First Wednesdays (Special Date)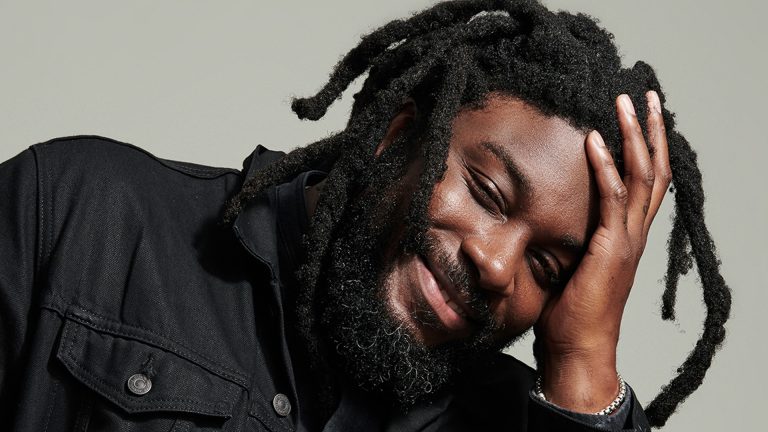 Stamped: Racism, Antiracism and You
Jason Reynolds
#1 New York Times bestselling author Jason Reynolds discusses his collaborative work on the book Stamped: Racism, Antiracism, and You, a reimagining of Ibram X. Kendi's Stamped from the Beginning, "remixed" for a Young Adult audience. Reynolds also reflects on his efforts as an author and activist to inspire social change.
This program will be held at Middlebury College Dana Auditorium.
WE ANTICIPATE THAT THIS FREE IN-PERSON EVENT WILL SELL OUT, SO PLEASE REGISTER FOR YOUR  TICKET TODAY!