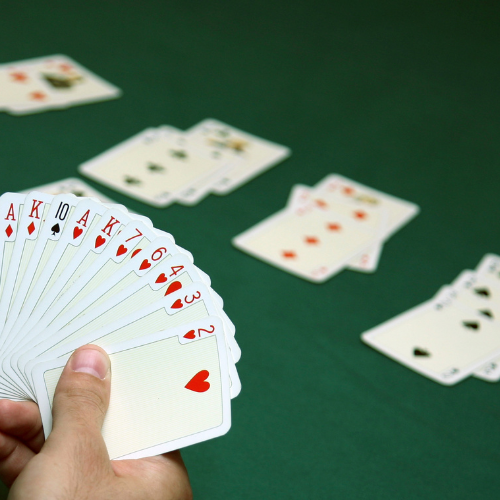 Drop in to the Jessica Swift Community Meeting Room to join fellow bridge enthusiasts for a game.  All skill levels welcome.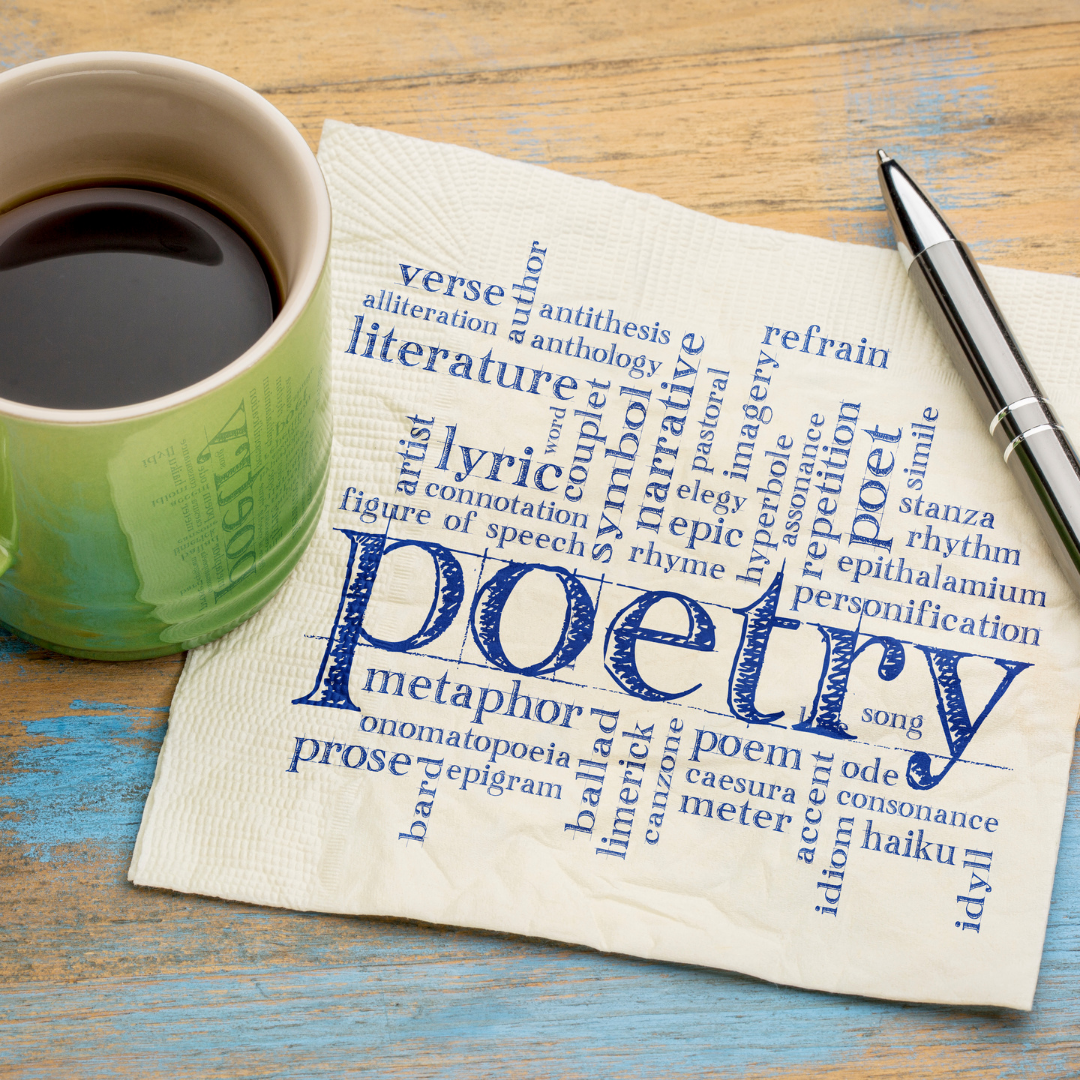 Hybrids meetings mixed with virtual only. Writers and aspiring writers of all ages and levels of experience are welcome, as are poems in all forms and styles. The workshop is free to all.  For more information, and for the Zoom link required to log-in, contact David Weinstock by email at david.weinstock@gmail.com, or by phone and…
Sponsored by The Friends of Ilsley Public Library. All proceeds support programming at IPL.
Join local artist, Alice Eckles, to learn more about her work and the artist herself. Light refreshments will be served.