1 event,
Hogwarts Escape Room It is your first year at Hogwarts School of Witchcraft and Wizardry and you could not be more excited.  You were just sorted into your house and it is time to head back to the common room.  The house prefect tells you about a new muggle trend where they lock themselves in…
1 event,
Teen Summer Reading drawing
$50 gift certificate to The Vermont Book Shop.
1 event,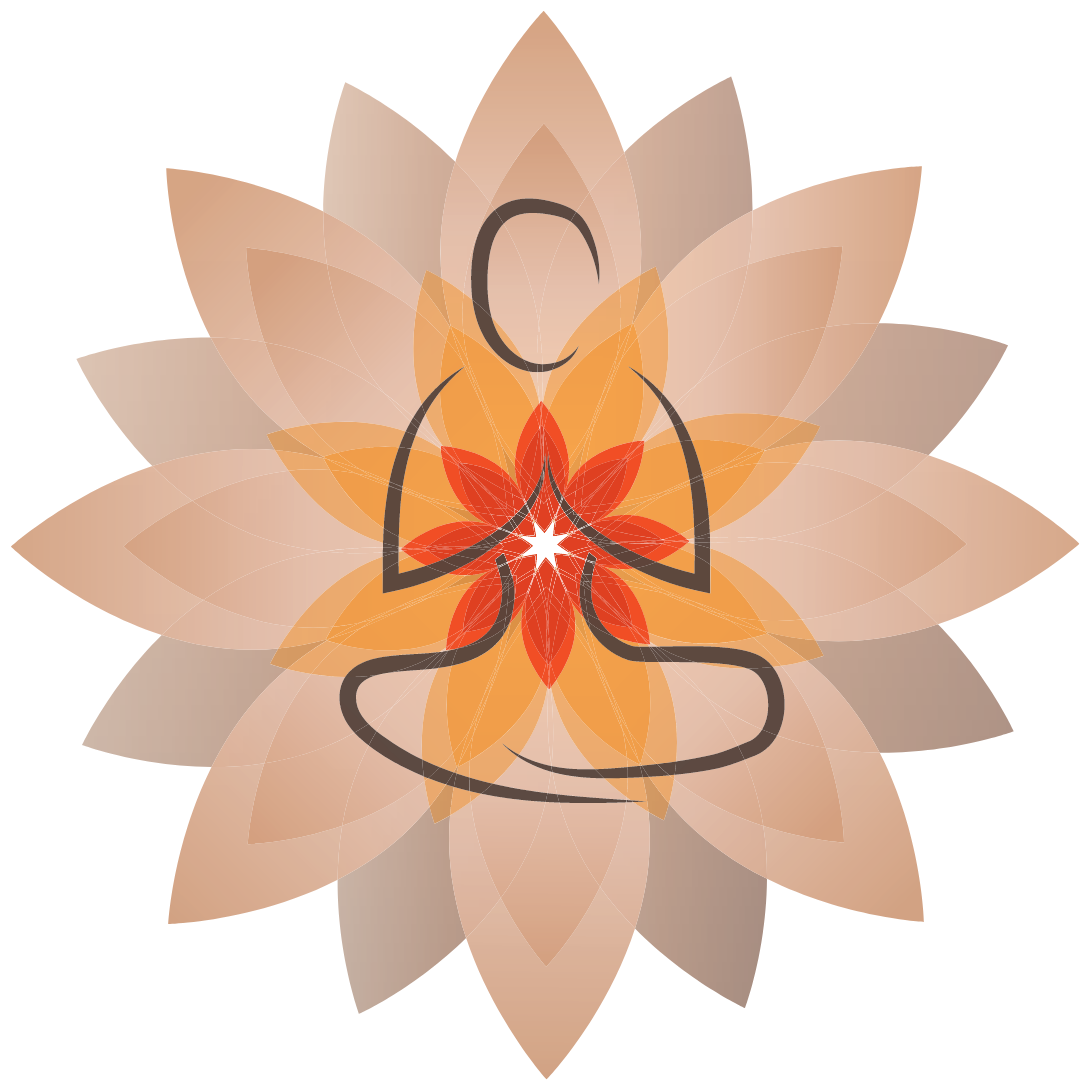 Join Prem Prakash for virtual exploration and discussion on topics such as: yoga texts, guided meditation, pranayama, chakras and more.  Register her to join the discussion.