Bee Hotel Take & Make kit Stop in the library to pick up your Bee Hotel kit. Kit includes everything you need to complete 1 hotel. Quantities limited.
Books on Sticks – New Story @ Harrow Way
The Day the Crayons Quit by Drew Daywalt This story will be up on Harrow Way through June 25.
A drop-in program that teaches participants how to film, edit and produce videos, as well as explore other areas of digital media.  This program is for children in Grades 4-6.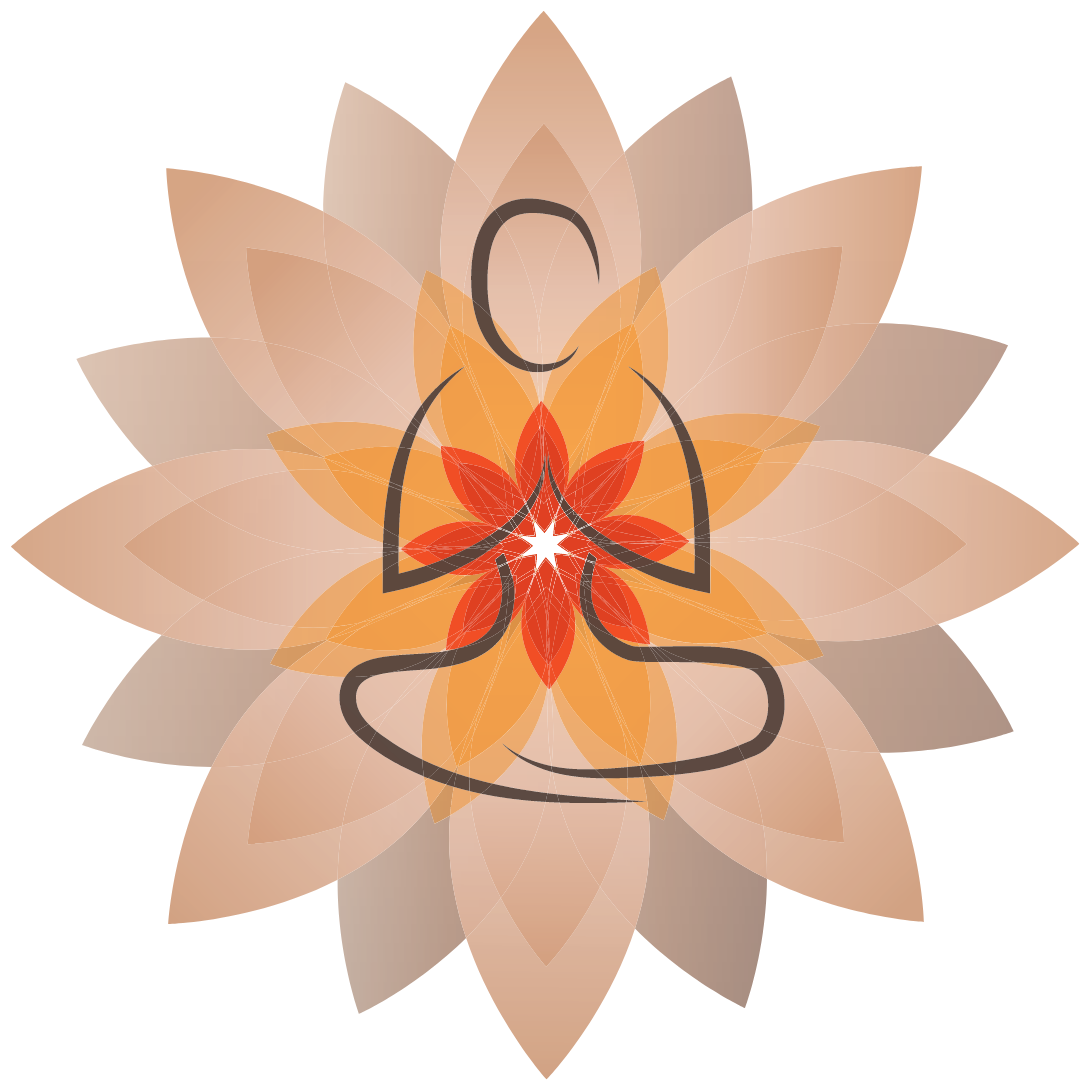 Join Prem Prakash for virtual exploration and discussion on topics such as: yoga texts, guided meditation, pranayama, chakras and more.  Register her to join the discussion.