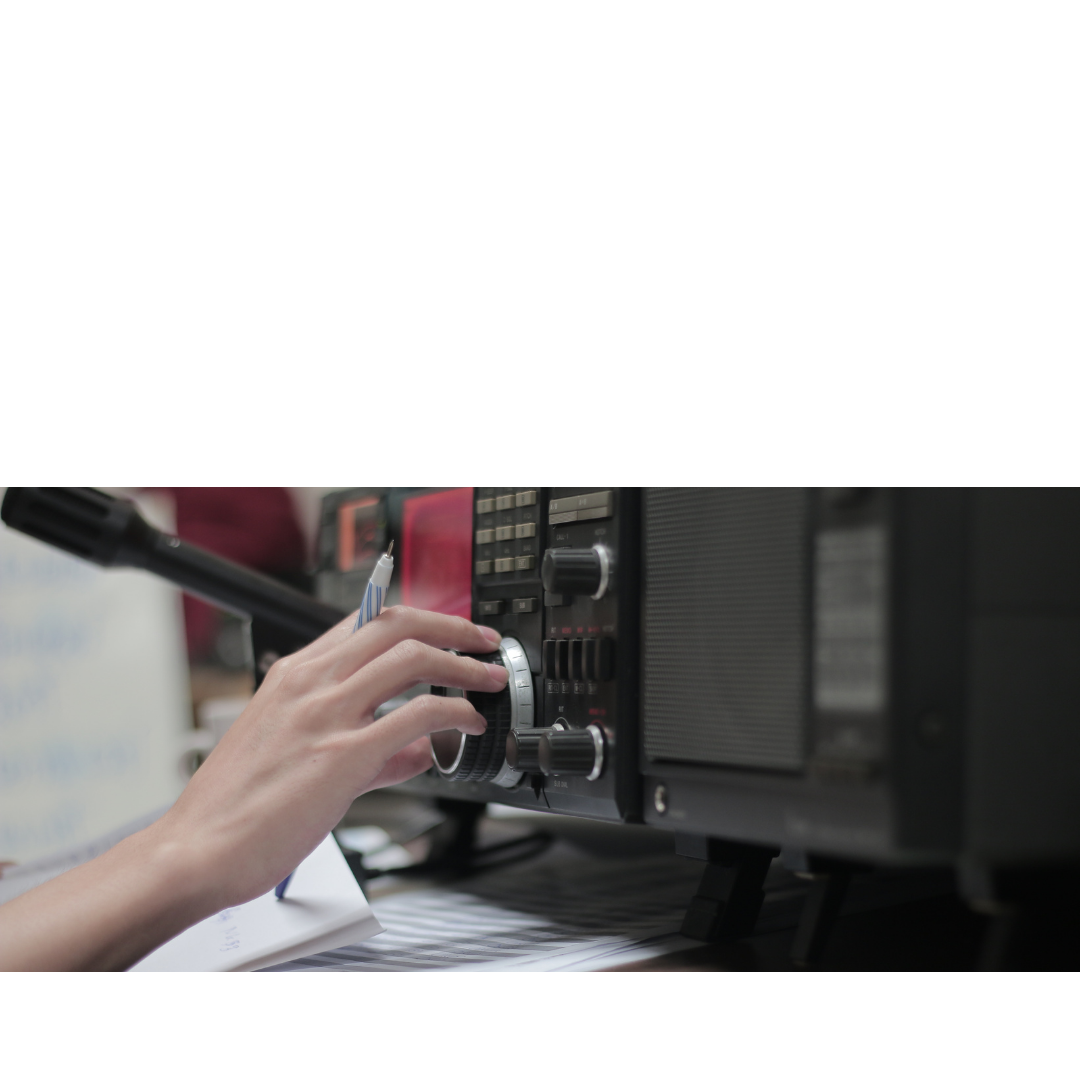 Meeting Room
75 Main St, Middlebury
Summer Reading Calendar #2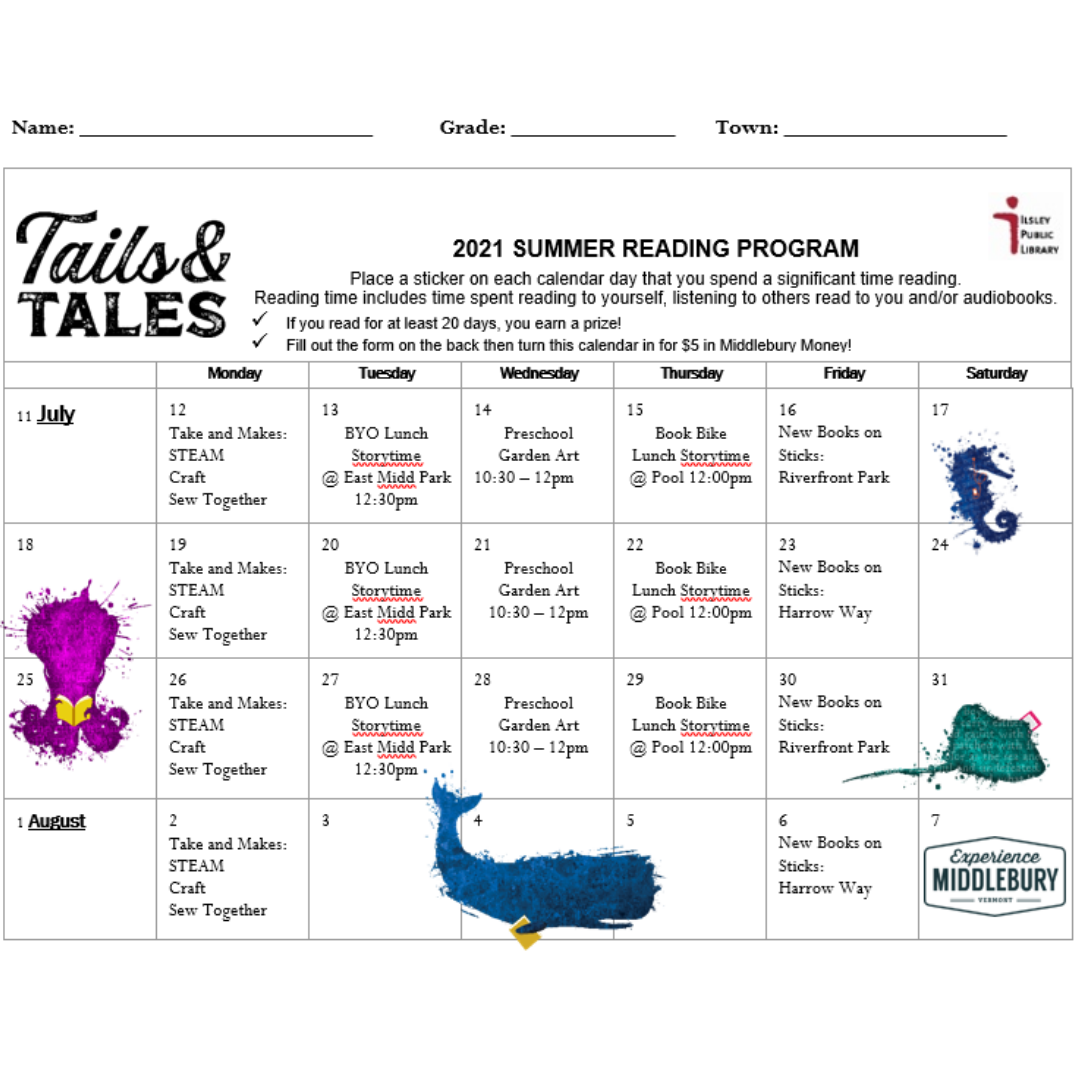 First day to turn in your second Summer Reading Calendar with 20+ stickers at the youth desk to receive $5 in Middlebury money.
Teen Summer Reading Drawing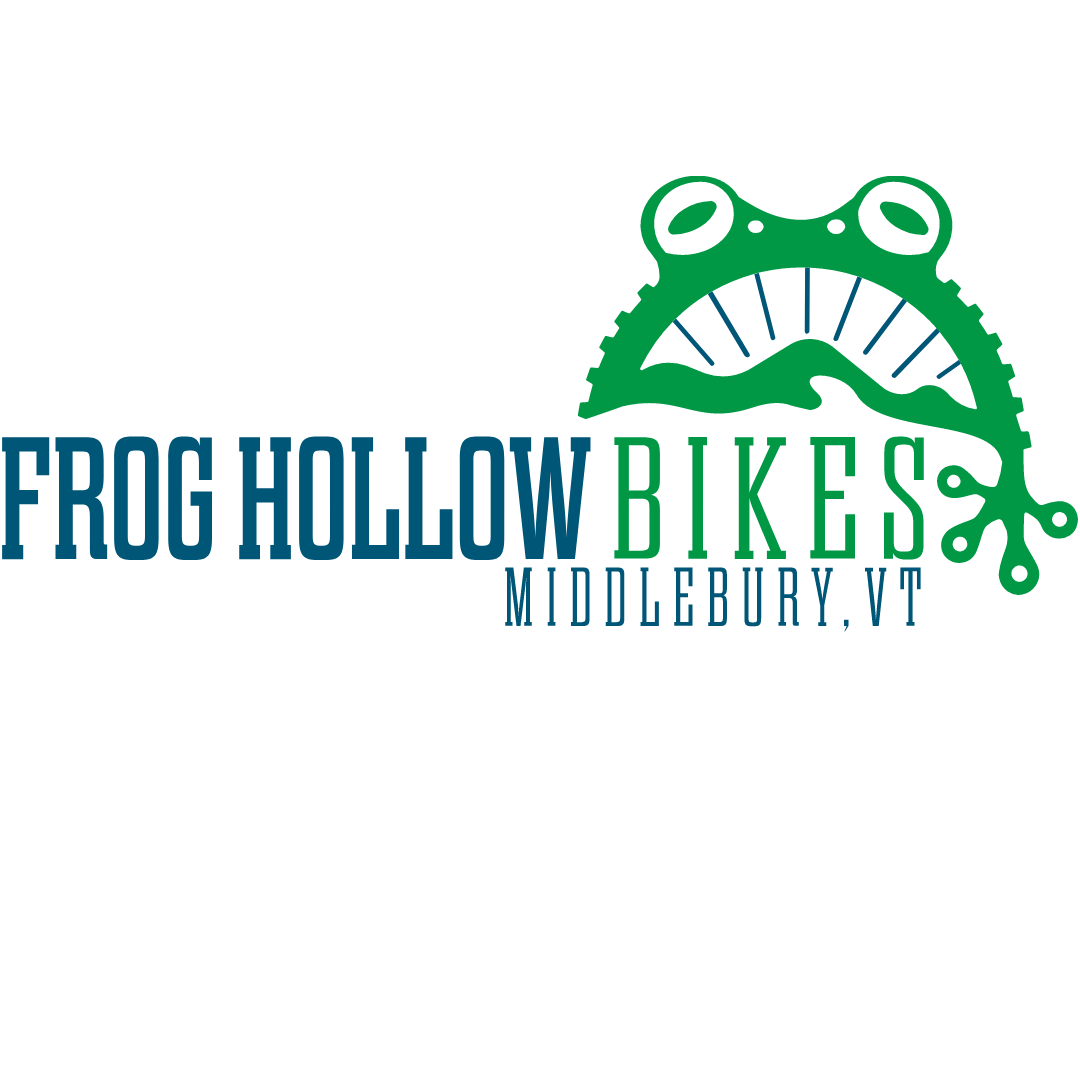 $100 gift certificate to Frog Hollow Bikes.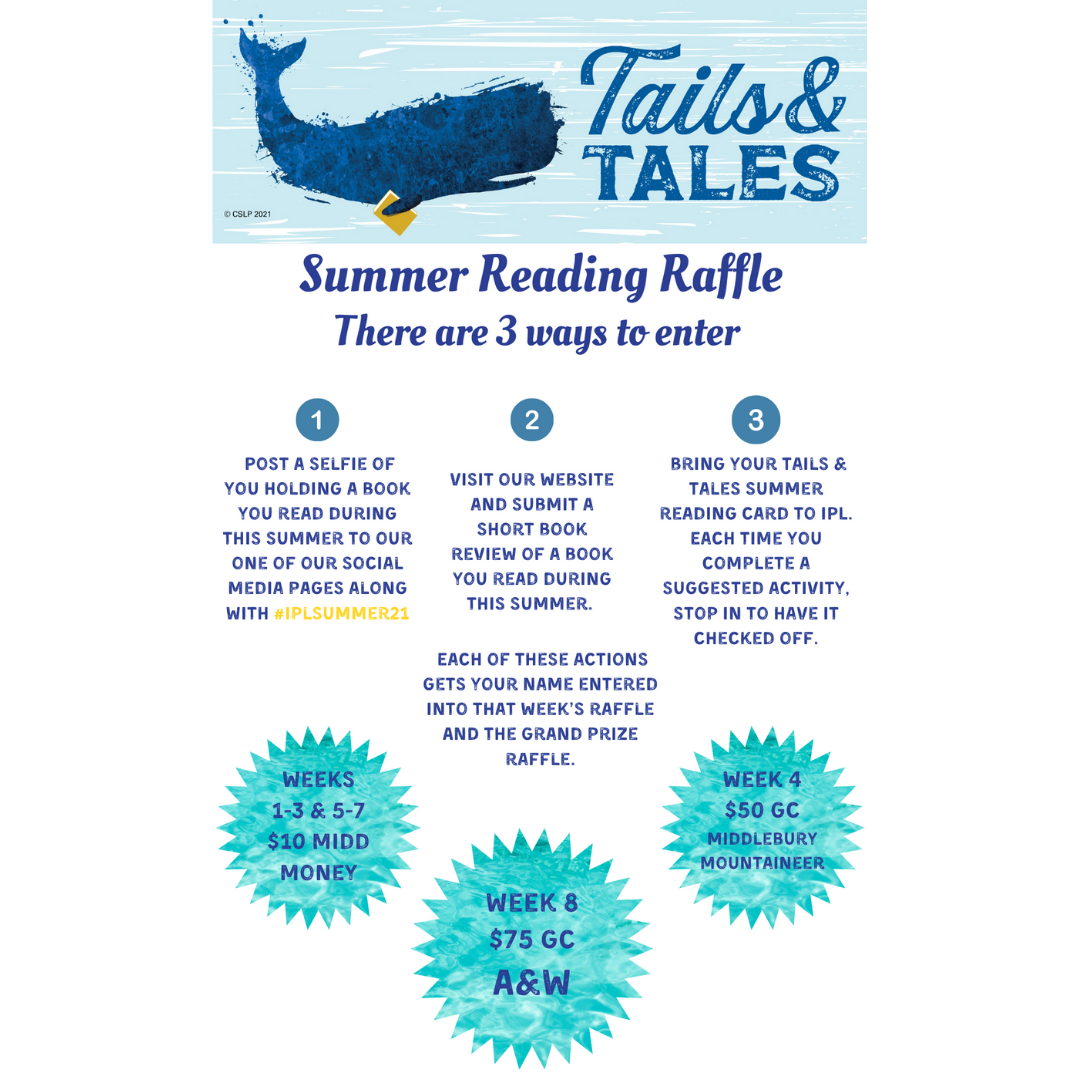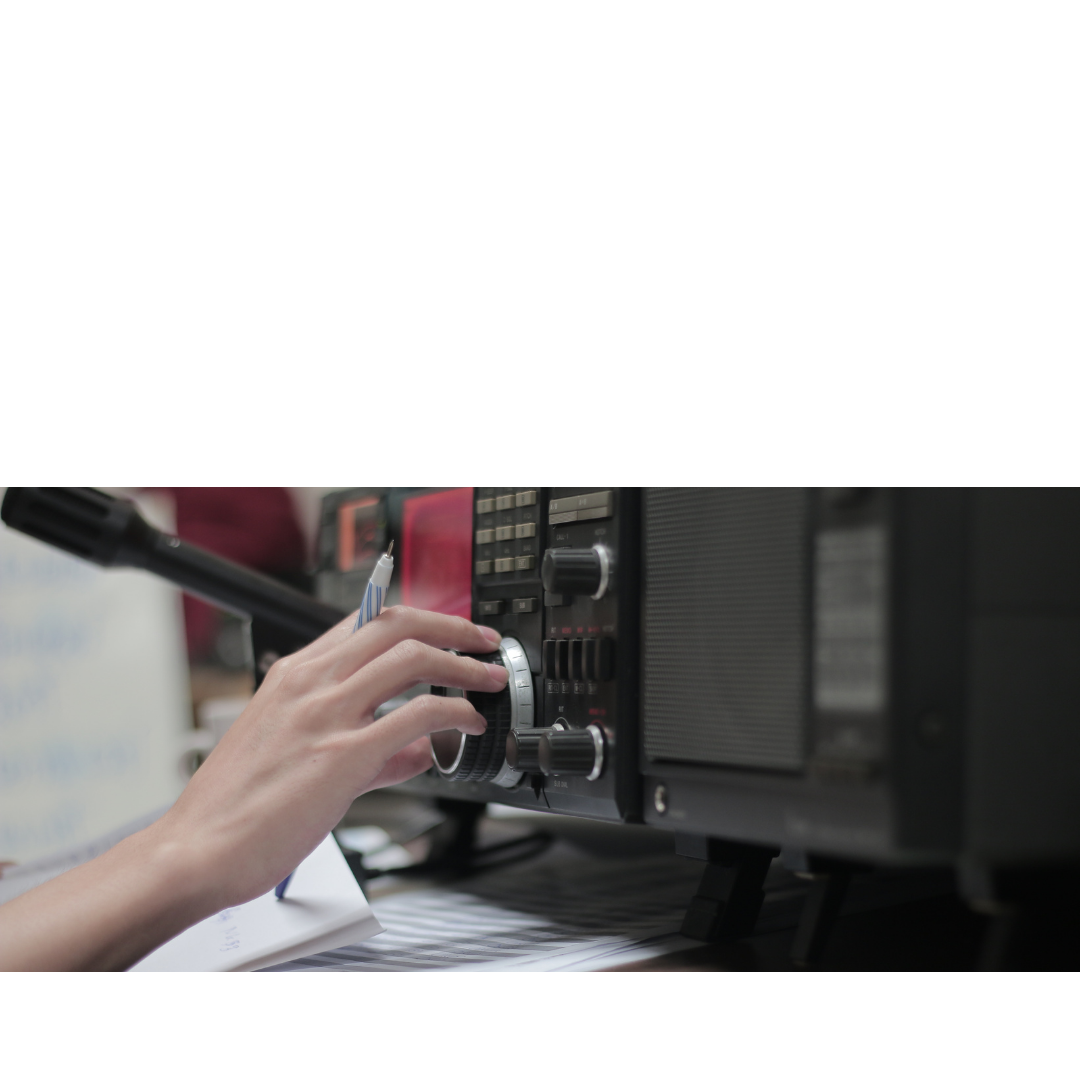 The Addison County Amateur Radio Association (ACARA) provides a forum for members to share amateur radio and its value to the general public as a non-commercial voluntary communication service, particularly with respect to providing emergency communications. In addition, ACARA offers members support for their educational, technical, experimental, and other electronic- and radio-related activities. Come join…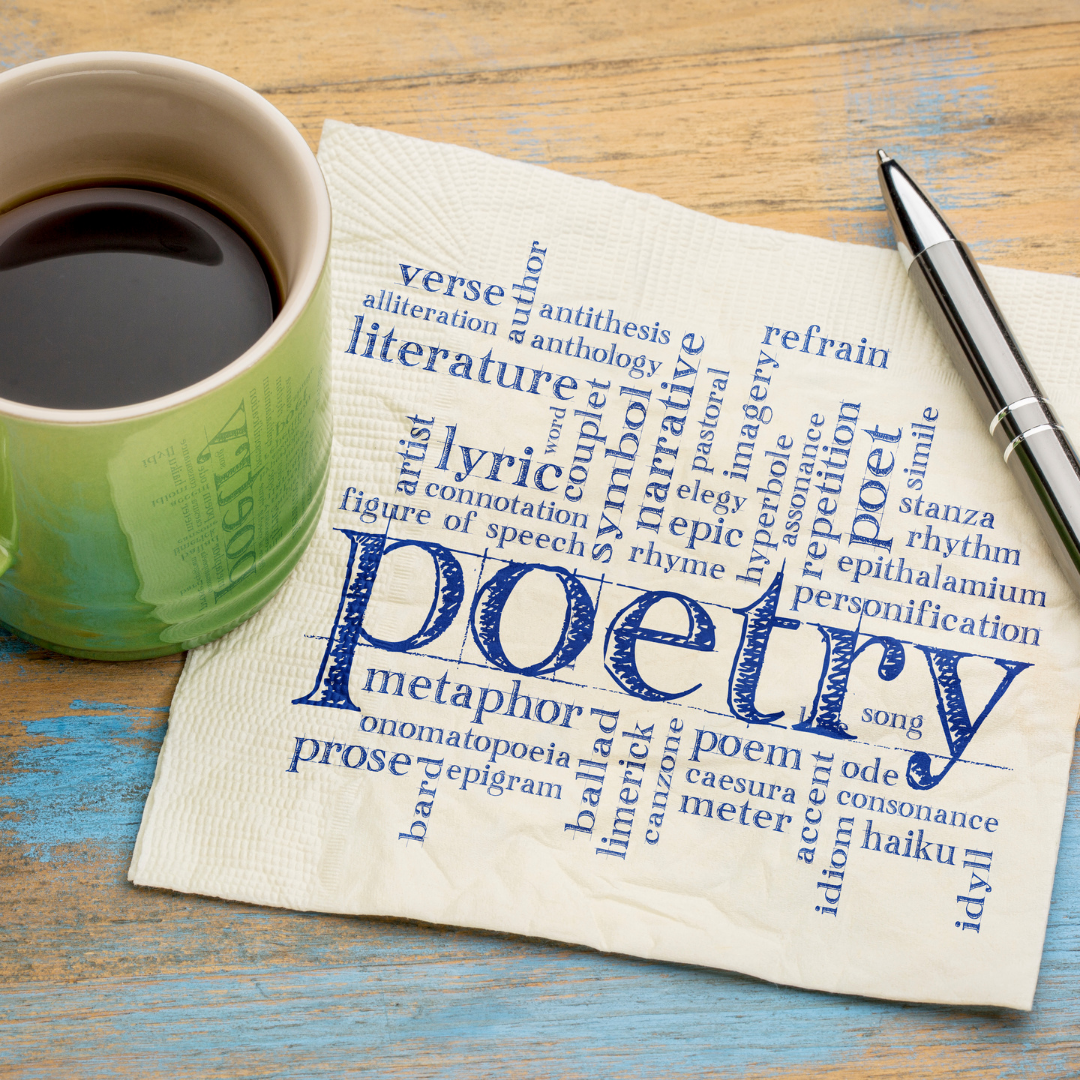 For over 15 years a group of local poets have met in the library to discuss their work. This is a workshop so the emphasis is on helping each other to improve the effectiveness of the work. Interests and techniques vary widely. The longevity of this workshop testifies to the courtesy shown by participants and…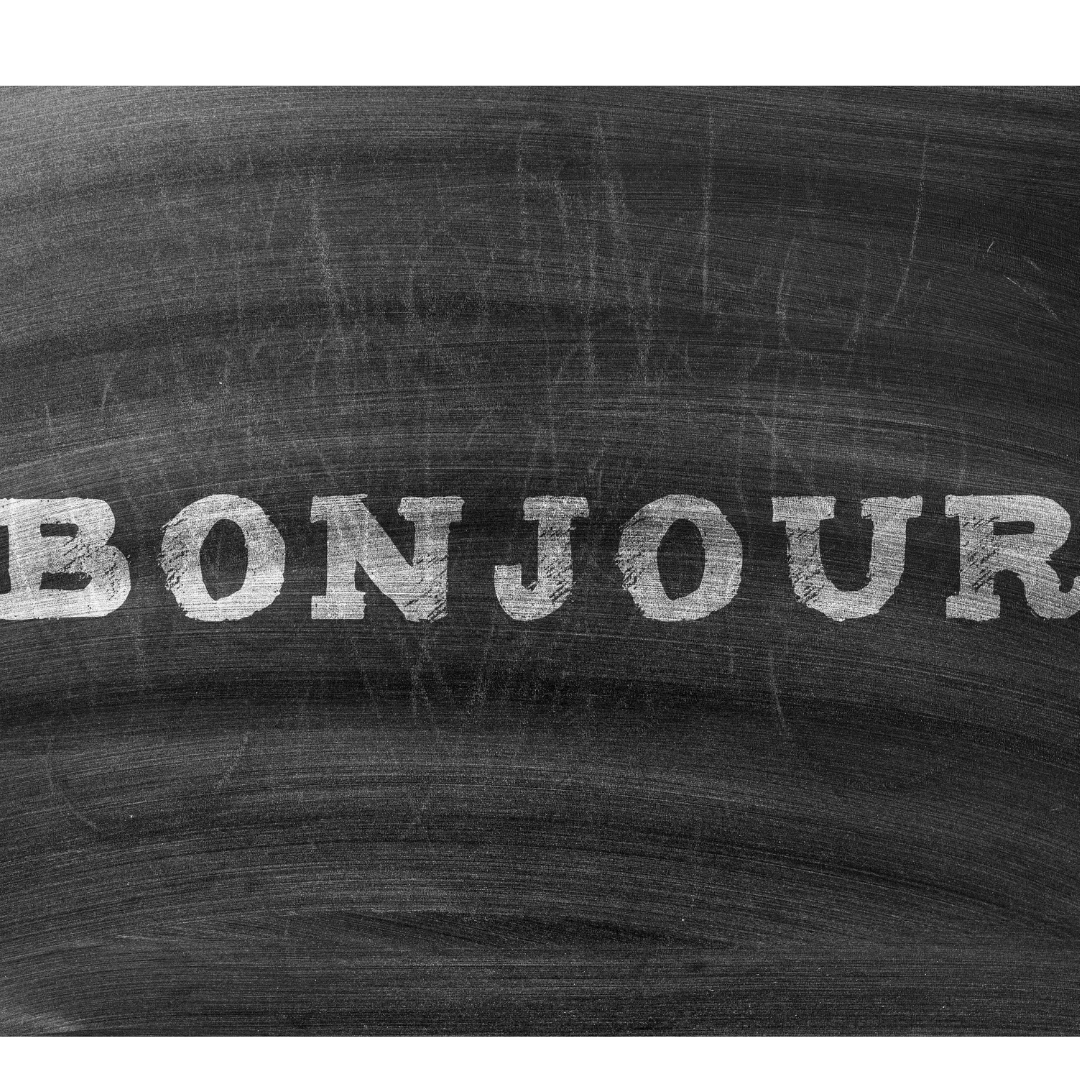 Join a local community of French speakers for a lively morning of conversation.  All are welcome to drop in and practice French.