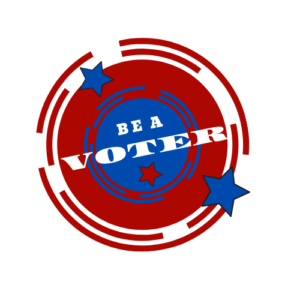 A nonpartisan resource for local and state election information. 
General Election Info
Vermont Secretary of State Election Division
BallotReady – A nonpartisan site that allows you to build your ballot by diving into every candidate and referendum on your ballot including candidate's backgrounds, stances on issues, and experience.  BallotReady let's you "explore your ballot, make informed choices, and vote!".  
BestColleges.com Student Voting Guide – A nonpartisan guide designed for college students. Includes a bipartisan key issues guide and voter registration information for each state.
ProCon.org – Pros and Cons of Current Issues – Feeling overwhelmed by all the issues being debated during the 2020 Presidential Election? Start here! ProCon.org is a nonprofit nonpartisan public charity that use professional researchers and rigorous editorial standards. 
Project Vote Smart – A nonprofit, nonpartisan research organization that collects and distributes information on candidates for public office.
TurboVote – A tool that makes voting easy by sending text or email messages verifying voter registration status, reminders about important election deadlines, and polling place location. Developed by the nonpartisan group Democracy Works.
Ballotpedia - A nonpartisan online political encyclopedia that covers American federal, state, and local politics, elections, and public policy.  Ballotpedia's stated goal is "to inform people about politics by providing accurate and objective information about politics at all levels of government.
Political Parties
DEMOCRATIC PARTY – National | Vermont
GREEN PARTY – National | Vermont
LIBERTARIAN PARTY – National | Vermont
PROGRESSIVE PARTY - National | Vermont