Books on Sticks – Riverfront Park
Books on Sticks – Harrow Way
Books on Sticks – Riverfront Park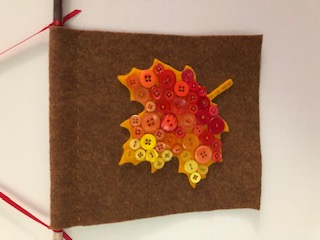 Take & Make Fall Wall-hanging Available while supplies last.
Books on Sticks – Riverfront Park
Books on Sticks – Harrow Way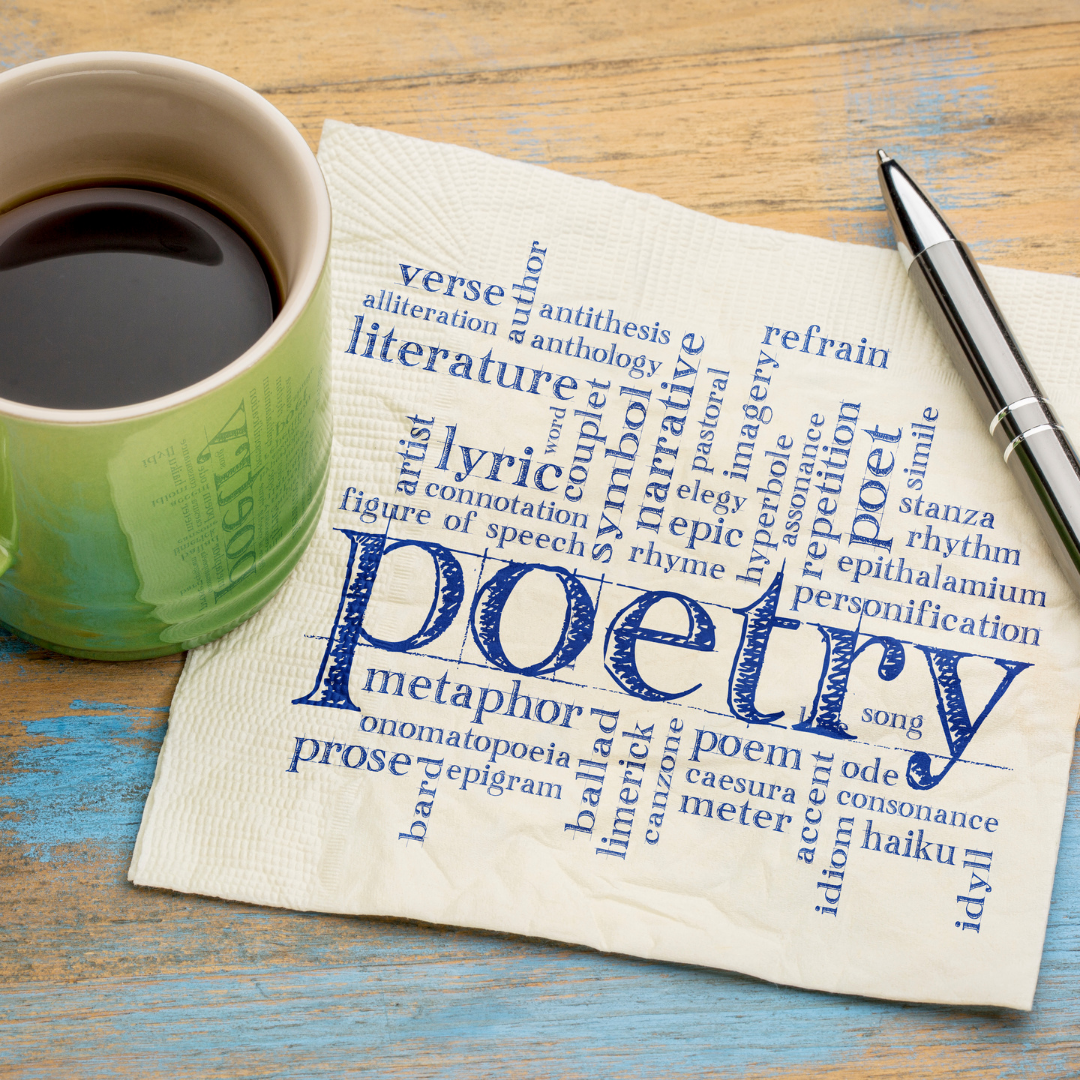 For over 15 years a group of local poets have met in the library to discuss their work. This is a workshop so the emphasis is on helping each other to improve the effectiveness of the work. Interests and techniques vary widely. The longevity of this workshop testifies to the courtesy shown by participants and…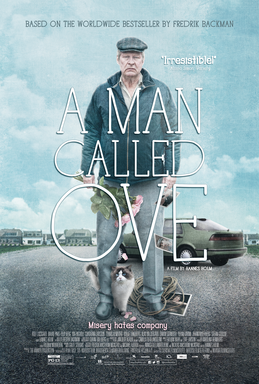 A Man Called Ove (2015) Discussion in person. Location: Lion's Club Picnic Pavilion, Middlebury Rec Park (close to the tennis courts) . Ove is a 60 year old man living in despair. He mourns the passing of his wife and seems bitterly alienated from the neighborhood he once helped to lead. All that changes with the…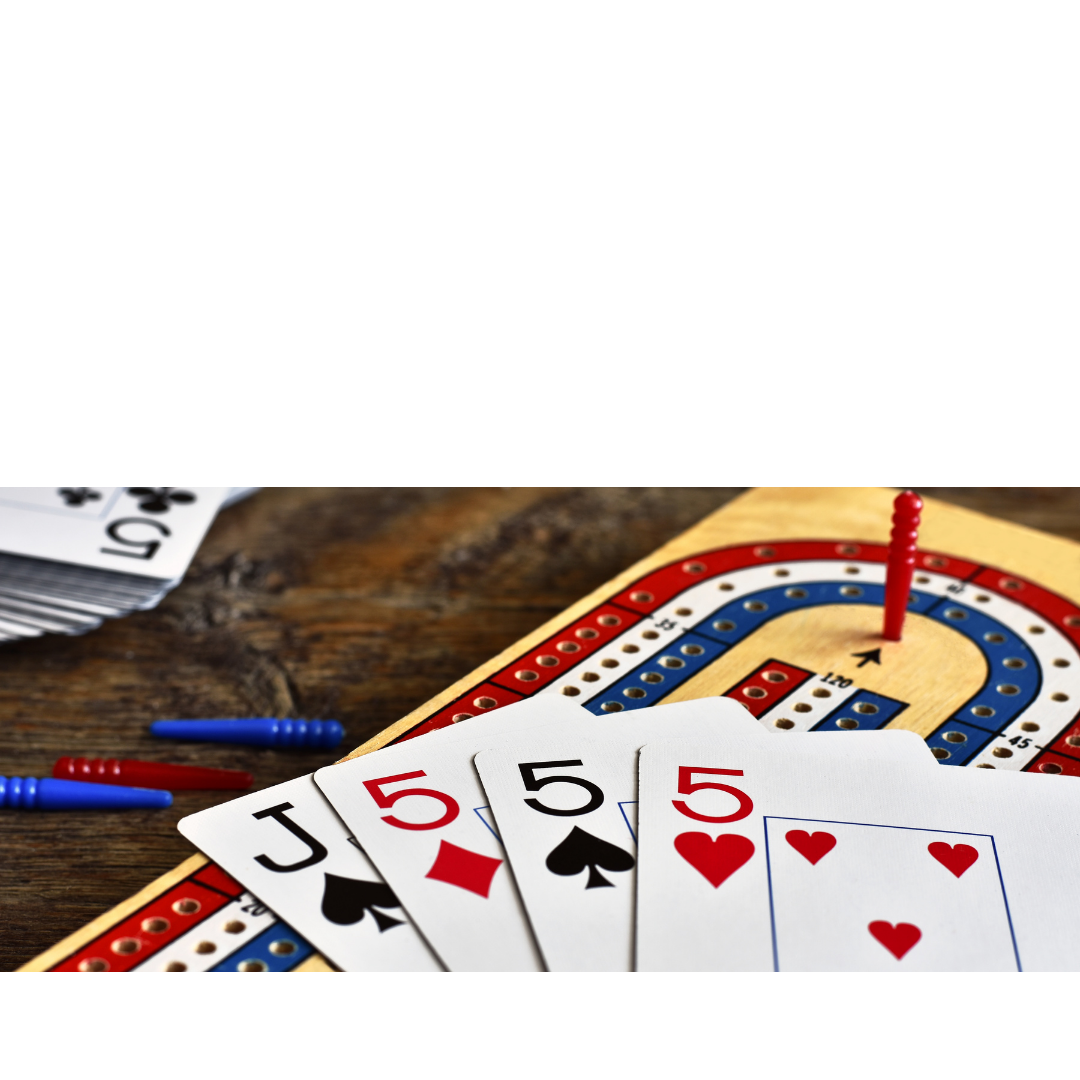 Drop-in to IPL for an open game of cribbage. Group meets weekly No Experience required. Long-time player, Will Smith, will teach novice players. Call Will with questions, 802-282-8906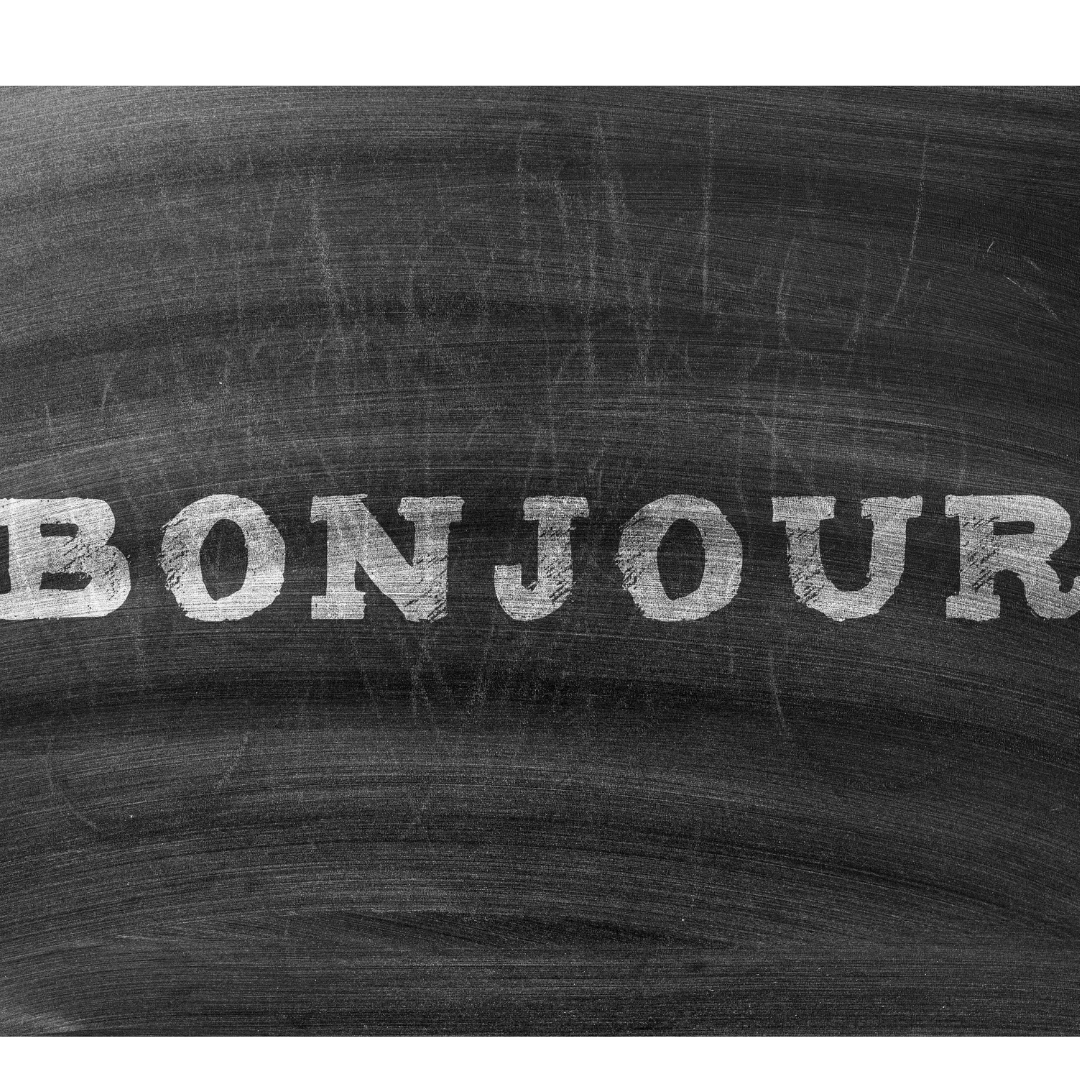 Join a local community of French speakers for a lively morning of conversation.  All are welcome to drop in and practice French.
Building Bee Bliss with Blossoms, Pt 2 3:00 PM in the garden Join Master Gardener Intern and member of Middlebury Garden Club, Andrea Landsberg, in our very own garden for a talk on gardening for pollinators.  Andrea will inspire you with detailed information about how to get serious about planning a garden from scratch just…