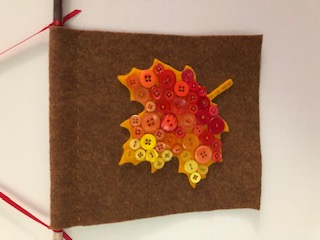 Take & Make Fall Wall-hanging Available while supplies last.
Books on Sticks – Riverfront Park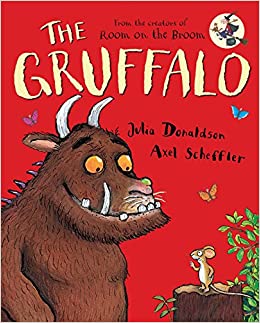 The Gruffalo by Julia Donaldson
Books on Sticks – Harrow Way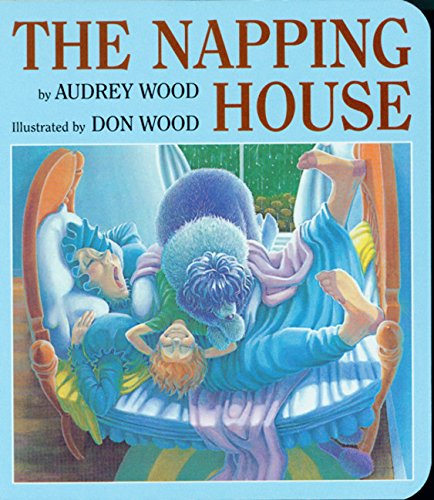 The Napping House by Audrey and Don Wood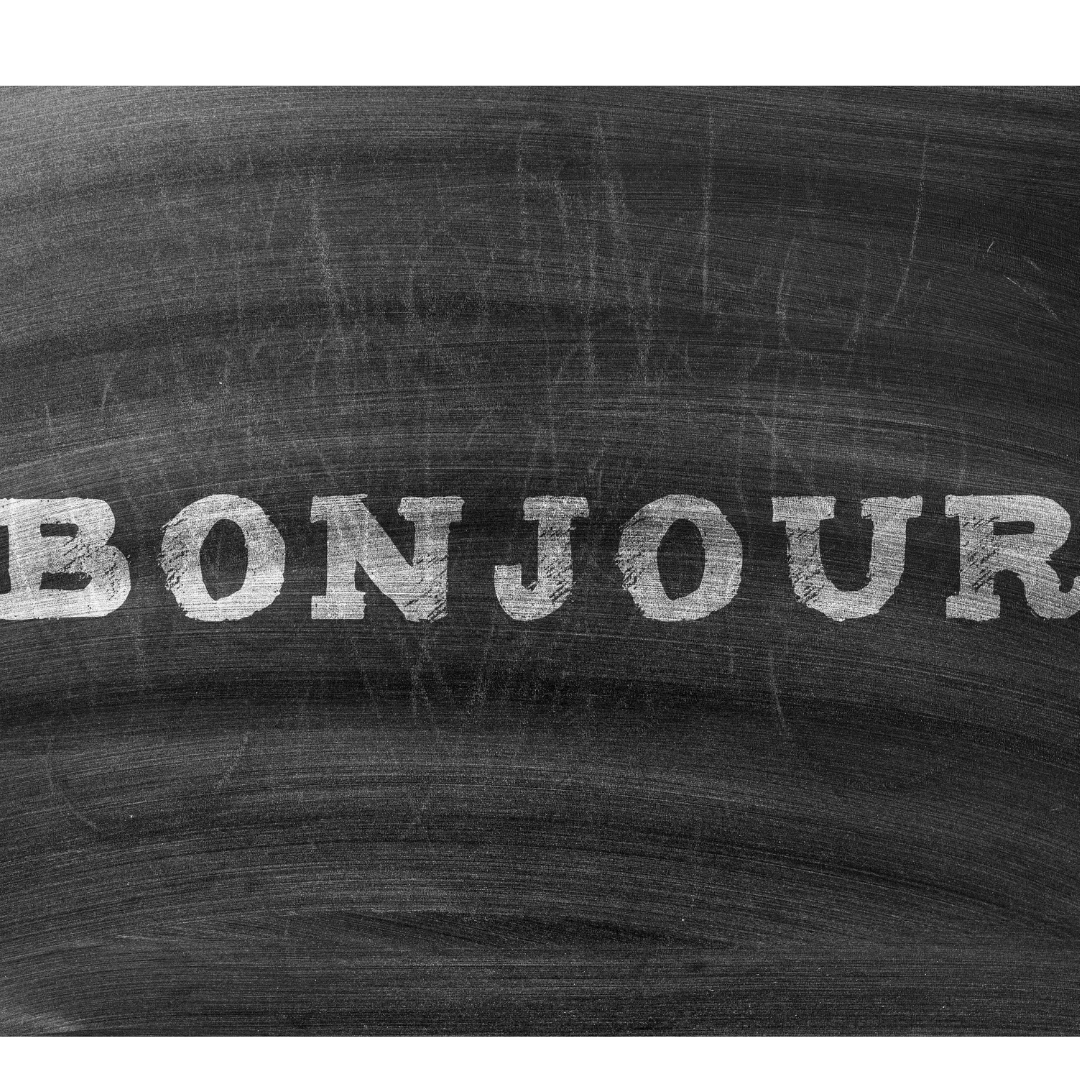 Join a local community of French speakers for a lively morning of conversation.  All are welcome to drop in and practice French.
Building Bee Bliss with Blossoms, Pt 2 3:00 PM in the garden Join Master Gardener Intern and member of Middlebury Garden Club, Andrea Landsberg, in our very own garden for a talk on gardening for pollinators.  Andrea will inspire you with detailed information about how to get serious about planning a garden from scratch just…