Green Mountain Club Breadloaf Chapter Lecture
March 31, 2016 @ 7:00 pm

-

9:00 pm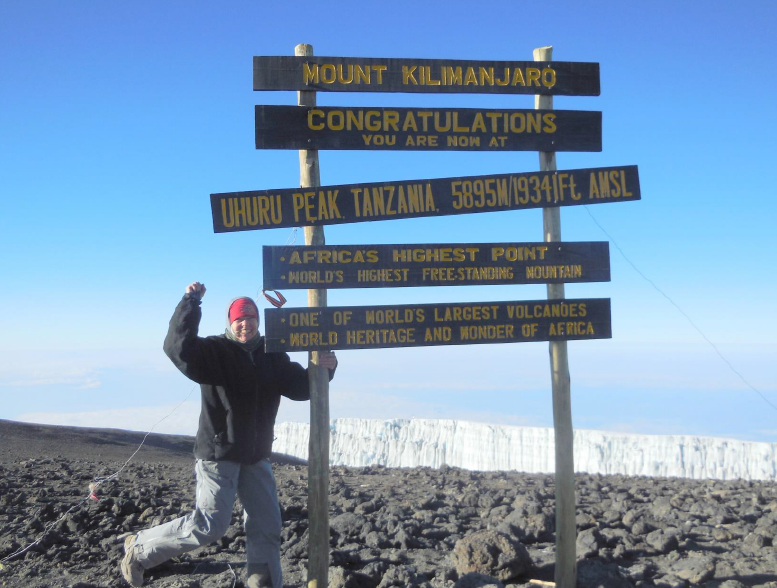 24th Annual James P. Taylor Outdoor Adventure Series
Thursday, March 31, 2016 at 7:00 p.m.
High Hopes in Tanzania:
Hiking Mount Meru & Mount Kilimanjaro
Presented by Cecilia Elwert
Grab your poles and join Cecilia on her 19-day trek to Mount Meru, second highest mountain in Tanzania and just shy of 15,000ft and the warm-up trek to Mount Kilimanjaro at 19,340ft.
While the presentation focuses on the two peaks, there are side trips to Ngorongoro Crater and Tarangire National Parks and countless beautiful animals. But the highlight is being among the locals, such as planting trees on property soon to be housing for retired porters.
Cecilia is a GMC trip leader, former Bread Loaf Section board member, and maintains nearly four miles of GMC trails. A long time ago she worked as a GMC hut caretaker and ranger/naturalist (now summit caretakers.) We hope you can join us!