Explore our programs for teens!
Looking for ongoing or upcoming teen programs at Ilsley Public Library? Or maybe you've heard about our programming to-go? You can view all our onsite, virtual, and to-go events by clicking the button below!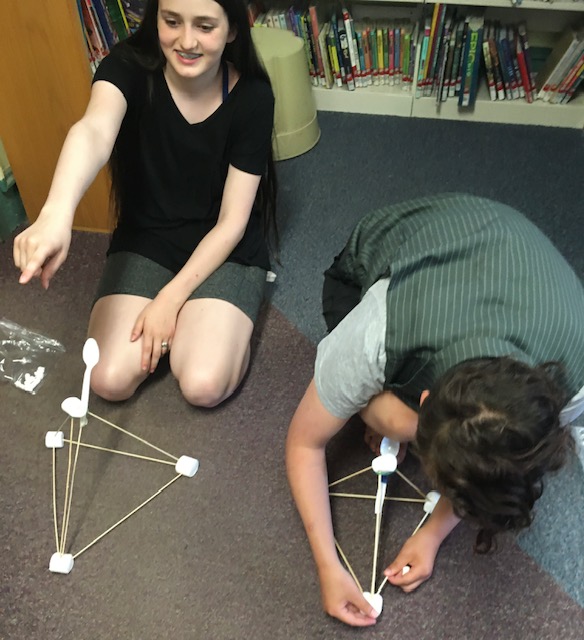 Check Out Our Other Resources for Teens!
Whether you're looking for help with bullying, friendship issues, addiction, or something else, you can find a list of resources here.
Did you just finish a book and now you're unsure of what to read next? We have some great lists organized by genre here!
Are you more of an eBook or audiobook person? You can access our Listen Up Vermont collection by clicking the button above!
Is graduation on the horizon? Don't stress! We have some handy resources to help you make educated decisions for your future.
We have a ton of resources to help you succeed including academic journals, primary sources, online classes, and more.
View the nominees for the 2022-2023 Green Mountain Book Award! Copies of each title can be found at Ilsley or on our e-audiobook & e-book lending service, Libby.