Graduation looming? Whether you're going to college or planning a career, deciding your future can be stressful. Here are some handy resources to help you along the way.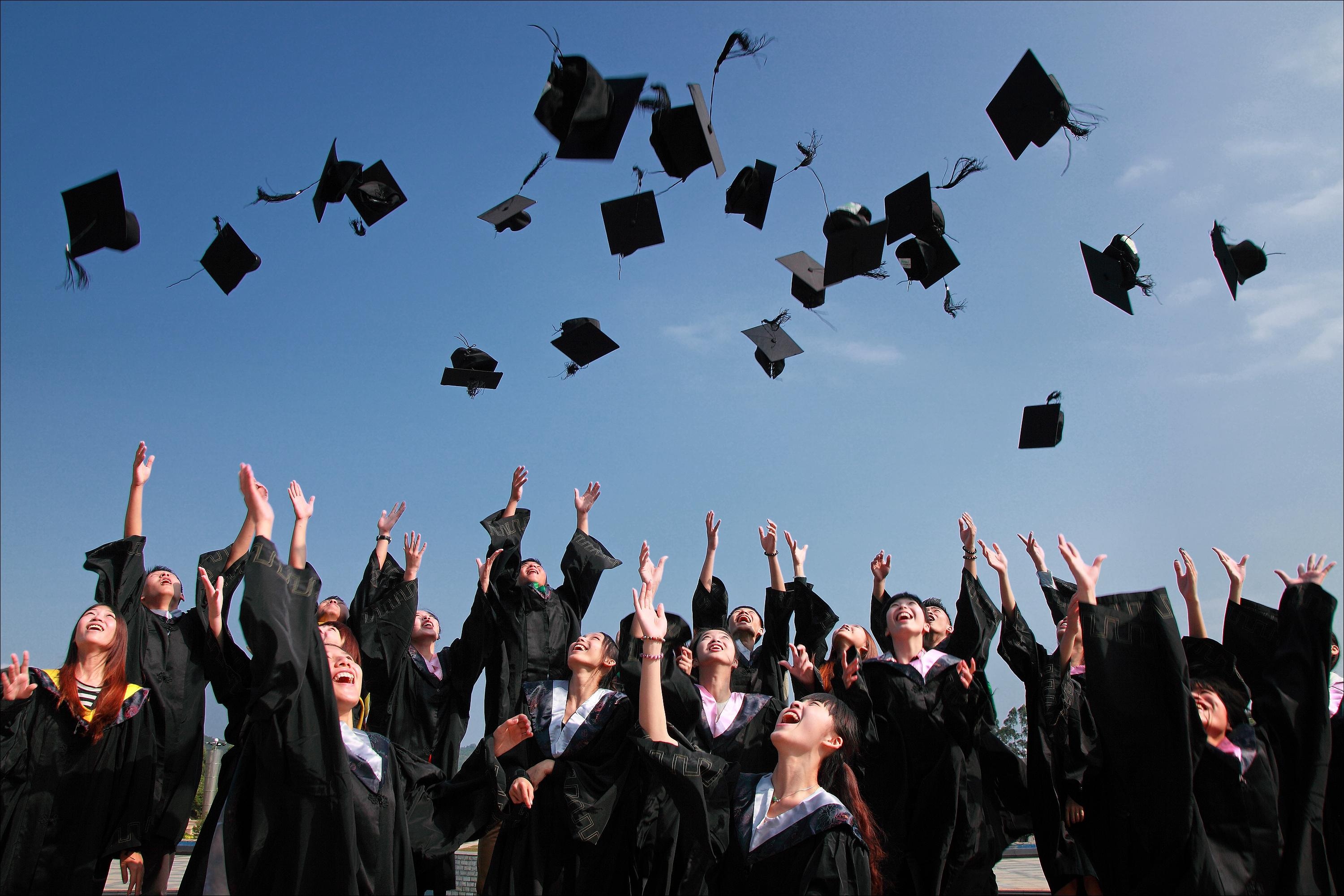 Explore educational opportunities
Learn about Vermont's public higher education system
Review the most popular online colleges and universities
Compare online colleges and universities based on degree, tuition, student recommendation rate, and military benefits
Colleges and Universities
Prepare for college, practice for the PSAT, SAT, and ACT, and discover career opportunities. Brought to you by the Vermont Department of Libraries.
Find your perfect school, finance your education, develop career goals, manage your money & more! All resources are free.
Discover a college that's just right for you!
Take a virtual tour of your future college or university.
Plan for college, practice for the PSAT, SAT, & AP tests, and figure out how to pay for it all!
Explore colleges and universities by location, type, degree, and program.
Discover everything you need to know to get ready for college.
Compare schools based on degrees, programs, location, and size. Sponsored by the U.S. Department of Education.
Learn about different colleges from the students who attend there. Ranking and comparison tools available.
Explore educational options, get homework help, receive private tutoring, and prep for college admissions tests.
Find your perfect school, then learn how to pay for it.
Search and compare different colleges and universities. Includes access to numerical rankings and lists so you can find the school that best fits your needs
Vocational Opportunities & General information
Browse different careers, plan for college, and uncover financial aid options.  Free private counseling available.
Learn about your career, education, and military options.
Plan your post-high school life.
Everything you need to know to take the test!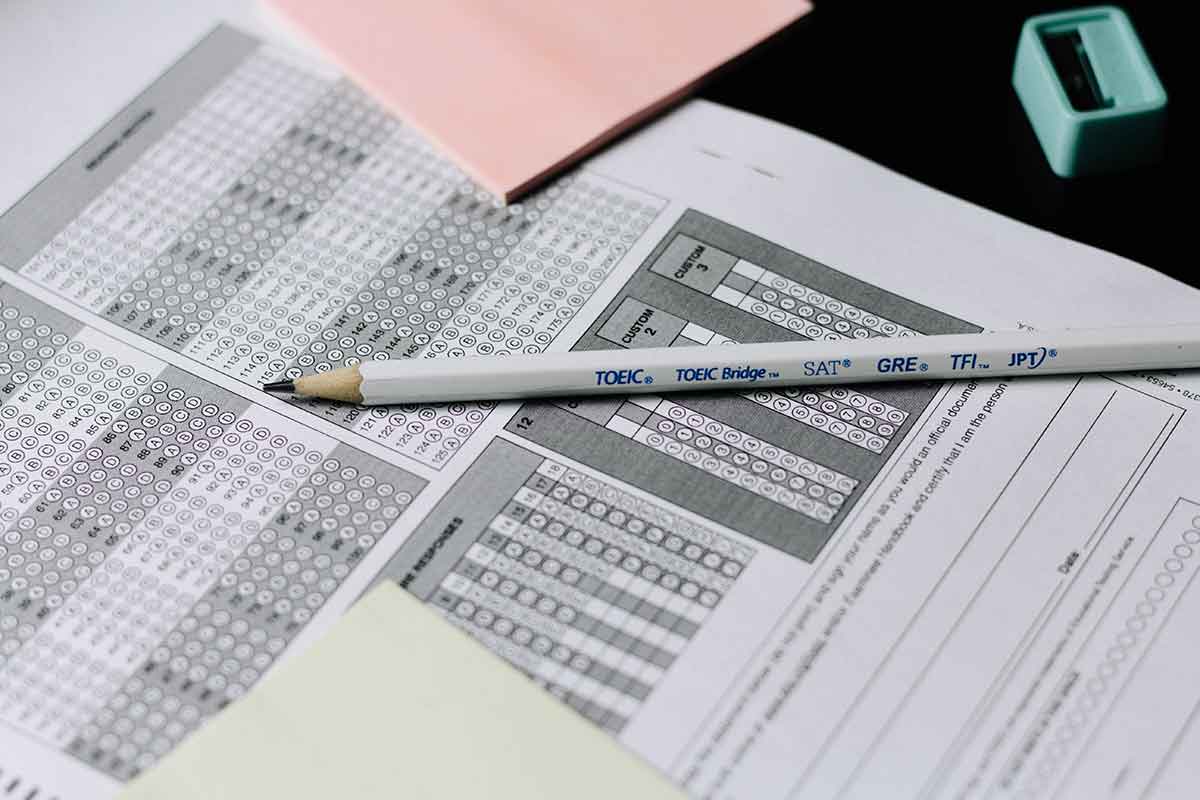 Learn about the SAT. Free practice tests & testing schedules available.
Financial Aid & Scholarships
Learn how to pay for college
Compare student loans and apply online
Discover funding sources and see if you qualify. Learn how to apply and manage loans
Apply for financial aid, check your application status, & learn about educational opportunities. An office of the U.S. Department of Education
A list of prestigious scholarships with links to the organization offering the award. Also, a subject directory of scholarships, including scholarships for women, minorities and children K-12
Scholarships, loans, military aid, and more!
Compare financial aid offers & learn how to repay student loan debt
Sample resumes & writing tips from fellow high school students
Free samples and guides included
Free worksheets to help you design your first resume
Find a Summer Job or Internship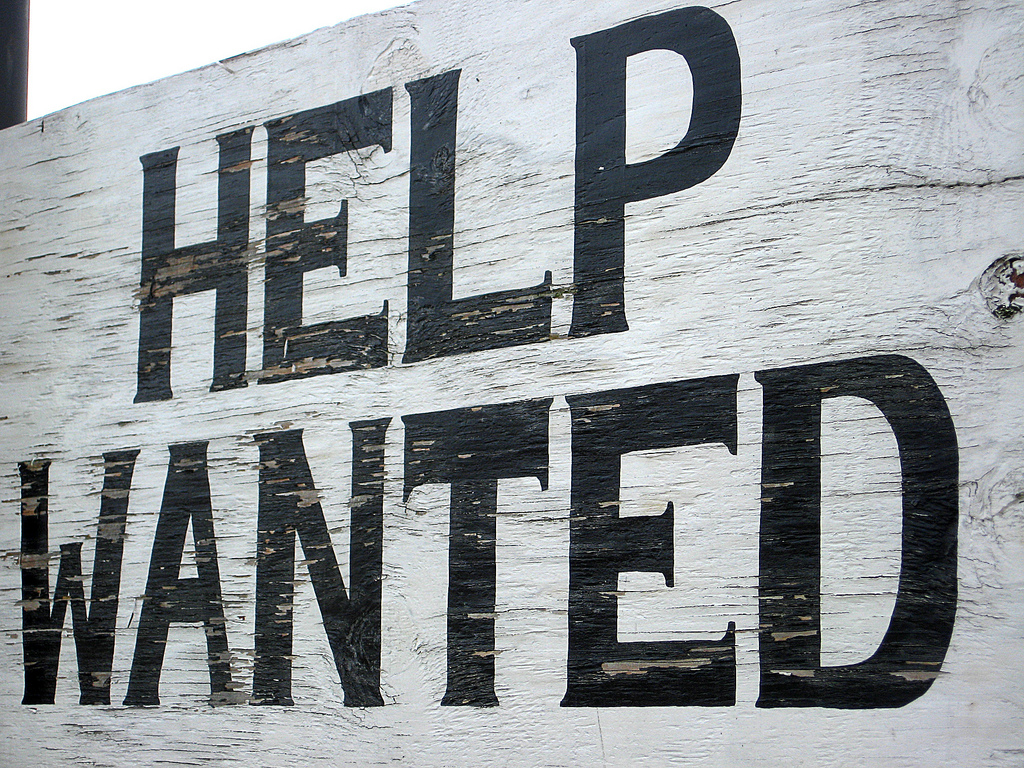 Summer & seasonal positions available to teens
Apprenticeships & Internships
Learn about on-the-job vocational training. Sponsored by the U.S. Department of Labor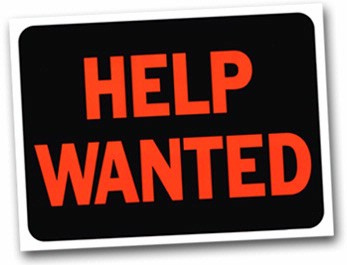 An education and training program designed to prepare you for future vocational employment
Includes information about local teen job fairs and career workshops
The largest free online resource designed for the teen job-hunter. Information on full-time, part-time, online, side and summer positions
A comprehensive guide for winning your dream job
A non-profit conservation & educational organization with the mission of teaching teens personal responsibility through meaningful work
Summer camp jobs in Vermont
A one-stop shop for people interested in pursuing a nursing degree. State-by-state license requirements, salary information, school guides, and more!
Tailored links to major Internet job sites, employers, newspaper listings, and job services. Also provided: resume writing tools, interview tips, and career information
Job search site created by teens for teens
Discover career information on education and training, pay and outlook for hundreds of occupations
Match a job to your skills and location. Salary estimator available
A career resource website that simplifies the job application process. Highlights: a webpage dedicated to college students seeking employment. Internships, entry-level positions, and summer jobs included!
Banking basics & beyond! How to write a check, create a budget, purchase your first car, and more.
One of the largest online military resources. Learn about military careers from people currently serving
Information about joining the military designed for interested students. Sponsored by the U.S. Department of Defense