The library is a place for people to gather, socialize and learn.  Community groups regularly use our space for meetings, classes and sharing.  Meetings at the library are always open to the public and welcome new members and visitors.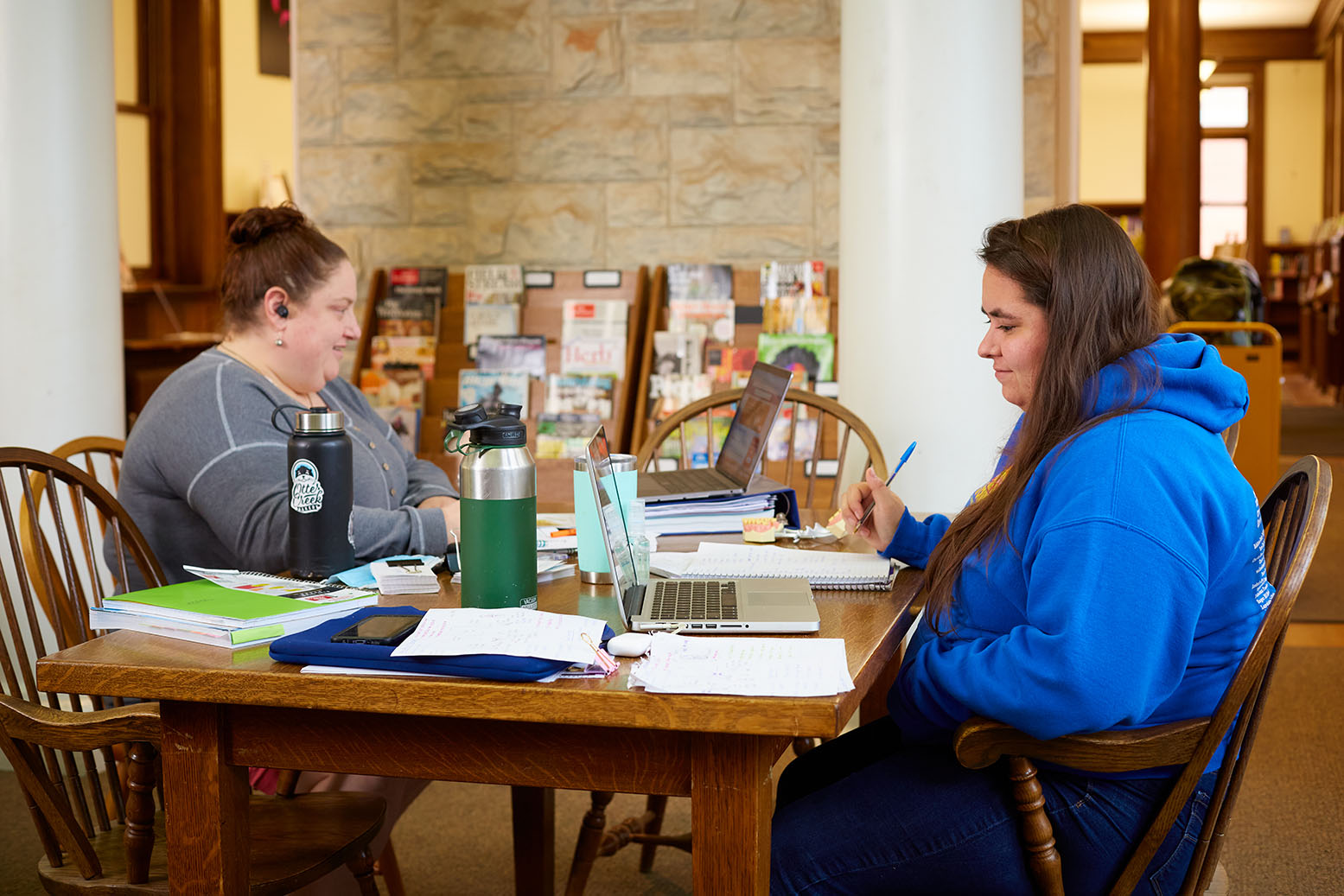 Graduating Into December
Becki Lund - Certified End of Life Doula, Elder Care Consultant
Wednesday, June 15 @ 4:30PM
What comes to mind when you hear the words "death" and "dying"?  What would the elements of a positive dying experience look like to you or for your family?  Where would you like to be as you graduate into the next phase in the journey?
Join us as we spend time talking about what the term "a good death" looks like for us all. Let's begin talking about death in a more honorable, sacred way reflective of what it truly is.
2nd Annual Photo Challenge
This year's theme:  Water, water, everywhere. Your challenge is to photograph water in some way – it could be the liquid form or frozen in the form of ice. Pick flowing water or still water. Capture it frozen in time or with motion. The choice is yours.
Enter either adult (19 and over) or youth (18 and under) category.
The rules are simple: one entry per person, amature work only, original work only, no photoshop or other manipulated images.  Digital images only please.
Our guest judges, Caleb Kenna, Steve James, & Kyle Walgamot, will chose 3 winners for adults and 3 winner for youth. Winners will receive an enlarged and mounted print of their winning photo after it has been included in a lobby exhibit.
Collaborative Art Project
Weaving Upcycled CDs
Let Collaborate!
We invite our creative community to create individual weaving pieces to be collected here at IPL for a larger art piece to hang in the lobby.  Join us for a program and/or stop in to pick up a take & make kit.
August 1 @ 5:30
Join us again to be part of the collaboration!  Together we will create one or more part pieces with the individual woven pieces we receive over the summer.
Addison County Amateur Radio Association
1st Sunday of the month, 8:30 am - 10:30 am.
The Addison County Amateur Radio Association (ACARA) provides a forum for members to share amateur radio and its value to the general public as a non-commercial voluntary communication service, particularly with respect to providing emergency communications.
In addition, ACARA offers members support for their educational, technical, experimental, and other electronic- and radio-related activities. Come join us at any of our upcoming meetings to meet local Ham Radio operators and learn more about our amazing hobby. Public welcome!
For more information, contact Duane Fowler, ACARA President at 802-734-9382 or by email.
Wednesdays, 7:00pm - 8:00pm
This lecture series from Vermont Humanities Council with local underwriters offers talks on the first Wednesdays of October through May.  Visit Vermont Humanities website for more details on upcoming talks.
Fall and Spring series.
The Middlebury Community Classic Film Club, MCCFC, provides an opportunity for folks to gather for thoughtful entertainment while building a sense of community.  The club screens four films in the fall and four in the spring all organized around themes. Learn all about our Spring 2022 Series here. Discussion of the films is led by club convener Steve Gross. To get involved with MCCFC, contact Chris. 
Thursdays, 1:00pm - 3:00pm
WELCOME TO THE OTTER CREEK POETS!  For over 20 years a group of poets has met weekly in the library to discuss our work together. Currently we hold "hybrid" meetings, for both in-person attendees and others online through Zoom. The workshop's emphasis is to help each other improve the effectiveness of their new and revised work. Sharing your writing is rewarding, but isn't always easy. The Otter Creek Poets know how to be supportive of both the poet and the poem.  Writers and aspiring writers of all ages and levels of experience are welcome, as are poems in all forms and styles. The workshop is free to all.  For more information, and for the Zoom link required to log-in, contact David Weinstock by email at david.weinstock@gmail.com, or by phone and text at 802-989-4314.
We will resume this group in September 2022.  Check back for the upcoming titles.
3rd Tuesday of the month, 6:00pm - 7:00pm
Join Renee and fellow community members for a discussion of the current month's title.  We read everything from fiction, youth and teen, non-fiction, essays and more.  New members are always welcome. Contact Renee or 388-4095 for more information.  Please register here for this month's discussion.
Yoga Philosophy Discussion
2nd Wednesday of the month, 7:30pm - 8:30pm.  Currently meeting virtually.
Yoga is much more than touching your toes or twisting yourself like a pretzel. It's like the scene in the "Wizard of Oz," when everything goes from black and white to color; developing the vision to see the world, others, and yourself in their full splendor. 
Prem Prakash has been practicing yoga and meditation for over 40 years. He is one of only a few Westerners to be recognized as a Yogi Raj, lit. "A Royal Yogi." He is Co-Director, alongside his wife, Lesley Ambika Gibbs, of the Green Mountain School in Middlebury, VT.
 Please register here to join the discussion. For more info: www.gmsy.org