The library is a place for people to gather, socialize and learn.  Community groups regularly use our space for meetings, classes and sharing.  Meetings at the library are always open to the public and welcome new members and visitors.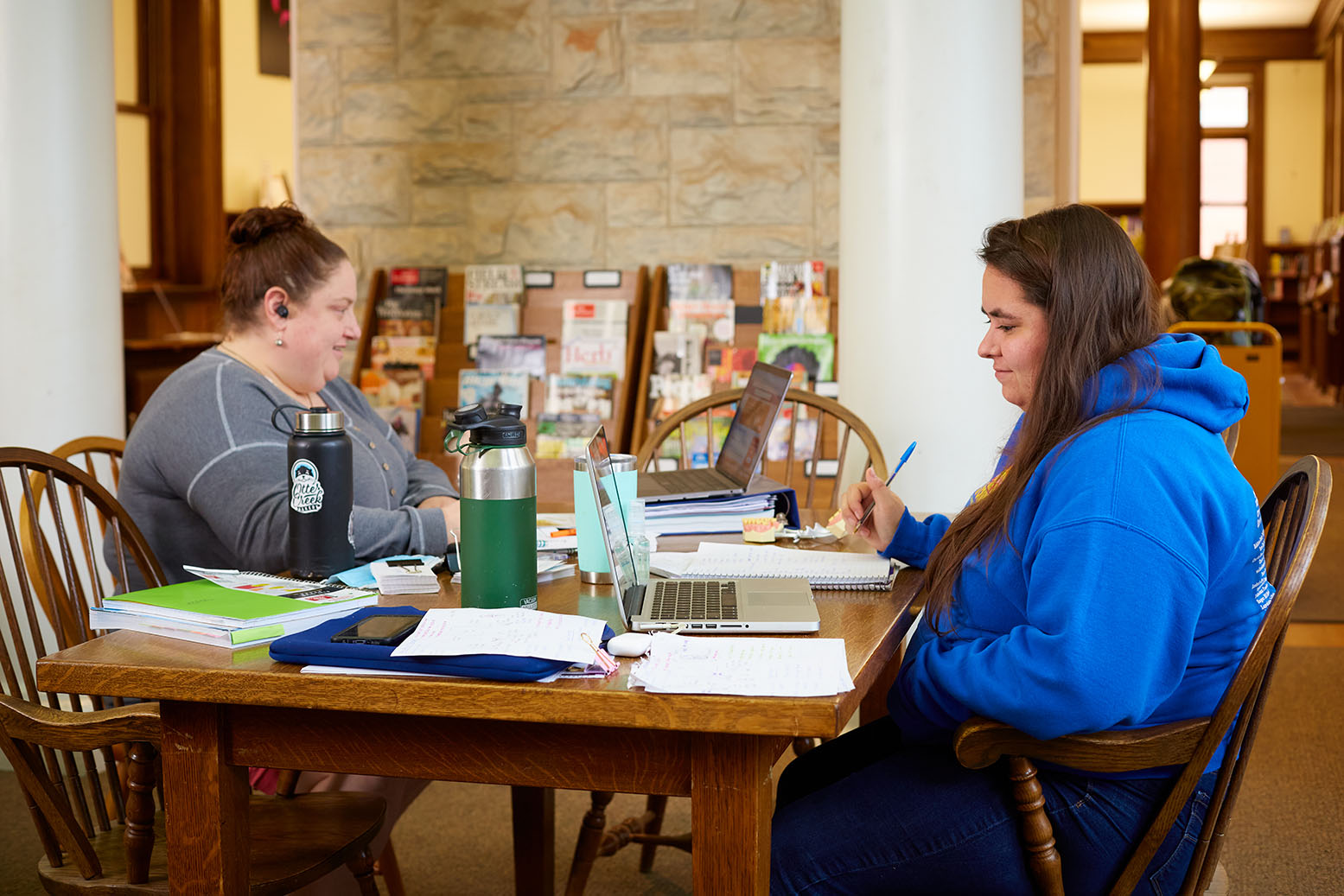 Wednesday, February 2@ 7:00PM
VIRTUAL
1st Wednesdays Lecture series
Sermon From the Studio: Marvin Gaye's "What's Going On"
Fifty years after its release, vocalist/composer Marvin Gaye's What's Going On, an extended work addressing societal (and personal) challenges, has grown more pertinent and haunting with age. Jazz archivist and poet Reuben Jackson shares tracks from and discusses this riveting recording.
Saturday, February 12@ 2:00-4:00PM
Lunar New Year
Join May Poduschnick for a lesson on the traditions and meaning of the Chinese Lunar New Year.  May will teach us how to cook dumplings and other delicious traditional treats.
Limited to 12 people (or households).  Each person will take home a few treats to share with loved ones.
Tuesday, February 15th at 7:00 p.m.
Science Denial: What Happens and What to Do About It
Virtual Presentation with Barbara Hofer, Ph.D.
Description:
How do individuals decide whether to vaccinate their children against measles, accept human causes of climate change, or wear masks during a pandemic? Democracies depend on educated citizens who can make informed decisions for the benefit of their health and wellbeing, their communities, nations, and planet. Understanding key psychological explanations for science denial and resistance can help provide a means for improving scientific literacy and communication with others - critically important at a time when denial has become deadly. We will explore the role of social identity and polarization, cognitive biases, motivated reasoning, and what we can do to better understand our own minds and those of others to combat science denial, doubt, and resistance.
Sponsor: Middlebury Branch of the American Association of University Women (AAUW)
Thursday, January 27 @ 3:00PM
Puzzle Exchange
Looking for a new puzzle to do?  The winter has only just begun! Bring your completed puzzles (or those pesky difficult ones) to the Jessica Swift Community Room.  Leave them for others while you peruse puzzles left by fellow devotees to take home.  Everyone wins with new puzzles!  For the sake of our sanity, please bring puzzles to leave with all the pieces.
Addison County Amateur Radio Association
1st Sunday of the month, 8:30 am - 10:30 am.
The Addison County Amateur Radio Association (ACARA) provides a forum for members to share amateur radio and its value to the general public as a non-commercial voluntary communication service, particularly with respect to providing emergency communications.
In addition, ACARA offers members support for their educational, technical, experimental, and other electronic- and radio-related activities. Come join us at any of our upcoming meetings to meet local Ham Radio operators and learn more about our amazing hobby. Public welcome!
For more information, contact Duane Fowler, ACARA President at 802-734-9382 or by email.
Wednesdays, 7:00pm - 8:00pm
This lecture series from Vermont Humanities Council with local underwriters offers talks on the first Wednesdays of October through May.  Visit Vermont Humanities website for more details on upcoming talks.
Fall and Spring series.
The Middlebury Community Classic Film Club, MCCFC, provides an opportunity for folks to gather for thoughtful entertainment while building a sense of community.  The club screens four films in the fall and four in the spring all organized around themes. Learn all about our Fall 2021 Series here. Discussion of the films is led by club convener Steve Gross. To get involved with MCCFC, contact Chris. 
Thursdays, 1:00pm - 3:00pm
WELCOME TO THE OTTER CREEK POETS!  For over 20 years a group of poets has met weekly in the library to discuss our work together. Currently we hold "hybrid" meetings, for both in-person attendees and others online through Zoom. The workshop's emphasis is to help each other improve the effectiveness of their new and revised work. Sharing your writing is rewarding, but isn't always easy. The Otter Creek Poets know how to be supportive of both the poet and the poem.  Writers and aspiring writers of all ages and levels of experience are welcome, as are poems in all forms and styles. The workshop is free to all.  For more information, and for the Zoom link required to log-in, contact David Weinstock by email at david.weinstock@gmail.com, or by phone and text at 802-989-4314.
3rd Tuesday of the month, 6:00pm - 7:00pm
Join Renee and fellow community members for a discussion of the current month's title.  We read everything from fiction, youth and teen, non-fiction, essays and more.  New members are always welcome. Contact Renee or 388-4095 for more information.  Please register here for this month's discussion.
Fall/Winter 2021-22
Oct 19    Inconspicuous Consumption: The Environmental Impact You Don't Know You Have, Schlossberg
Nov 16 Sin Eater, Campisi
Dec 14  The Snow Child, Ivey
Jan 18  Henna Artist, Joshi
Feb15  The Dragons, The Giant, The Women, Moore
Mar 15  Tuesday Mooney Talks to Ghosts, Racculia
Yoga Philosophy Discussion
2nd Wednesday of the month, 7:30pm - 8:30pm.  Currently meeting virtually.
Yoga is much more than touching your toes or twisting yourself like a pretzel. It's like the scene in the "Wizard of Oz," when everything goes from black and white to color; developing the vision to see the world, others, and yourself in their full splendor. 
Prem Prakash has been practicing yoga and meditation for over 40 years. He is one of only a few Westerners to be recognized as a Yogi Raj, lit. "A Royal Yogi." He is Co-Director, alongside his wife, Lesley Ambika Gibbs, of the Green Mountain School in Middlebury, VT.
 Please register here to join the discussion. For more info: www.gmsy.org