The library is a place for people to gather, socialize and learn.  Community groups regularly use our space for meetings, classes and sharing.  Meetings at the library are always open to the public and welcome new members and visitors.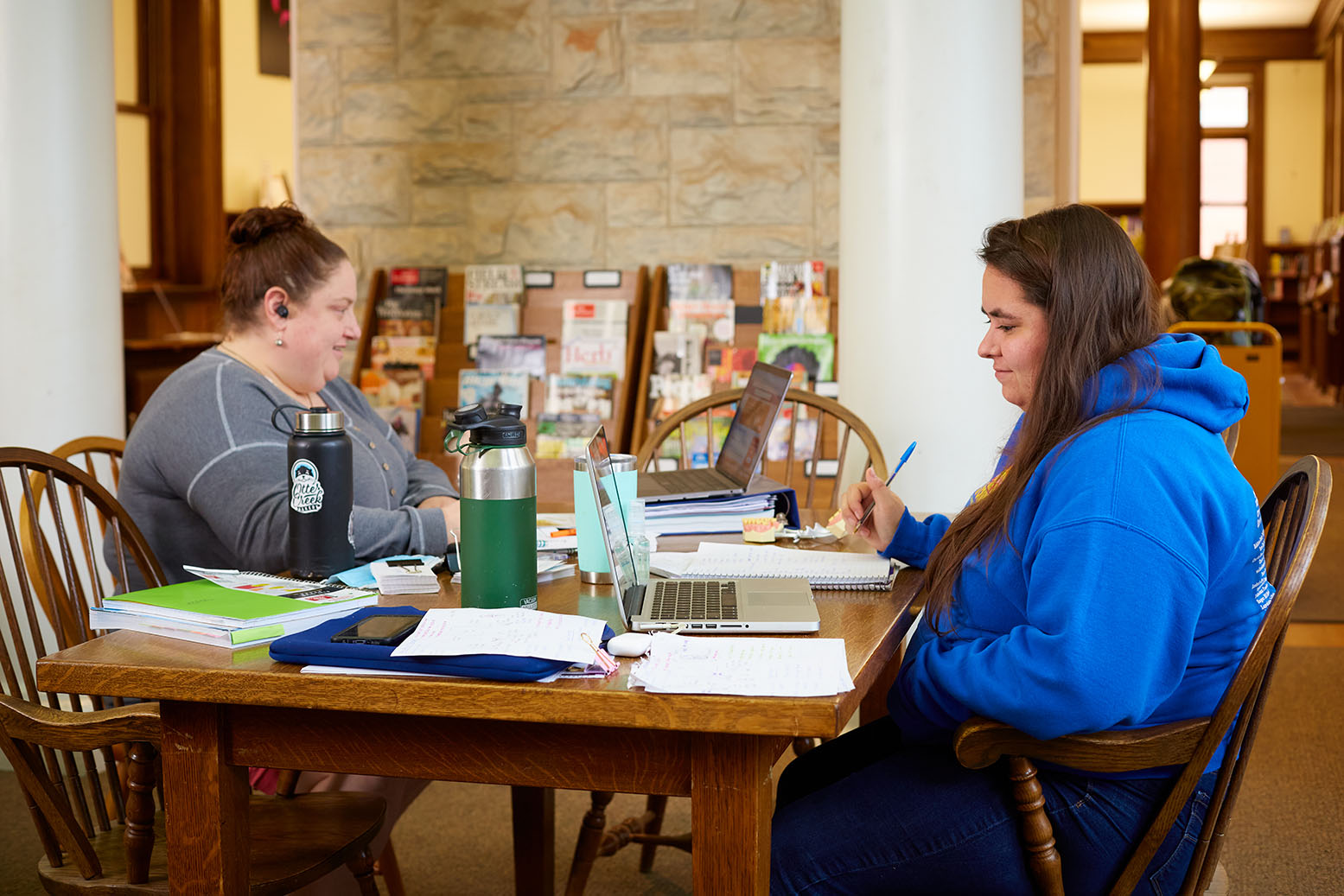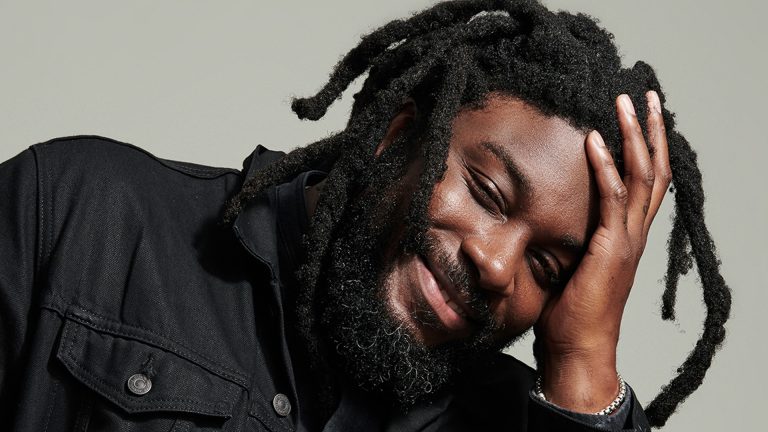 A Journey Through the Roots of American Popular Music


September 24 @ 1:00 pm

 - 2:00 pm
Jon Waterman – Musician and Songwriter
"A Journey Through the Roots of American Popular Music," is a program of songs and stories about the origins of the blues, rock and country music presented by singer and songwriter Jon Waterman. The program, which also features an accompanying slideshow, explores some of the fascinating characters and events that are part of the history and the role of music in our lives.
Discussion of Overstory by Richard Powers
October 3 & 24 @ 5PM- 6:15PM
Join Renee from IPL and Simon from MALT for a two-part discussion of this fantastic book. 
Bring your camp chair and meet us at the TAM Otter Creek Gorge parking area on Morgan Horse Farm Road. Simon will lead us on 5 minute easy walk to his favorite tree where we will discuss the book. No facilities available.
If you have not read the book already, stop in to borrow one of our copies.  Rain dates Oct 17 & Nov 7.
Fungi Bioblitz iNaturalist Training
October 12 @ 7PM
ZOOM PROGRAM
iNaturalist is a community database of biodiversity from across the globe. In preparation for the Wright Park Bioblitz, Meg Madden will share tips and tricks for taking research grade photos of mushrooms and how to create and upload observations to the iNaturalist database.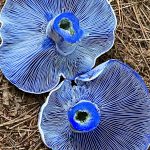 Fungi Bioblitz with Meg Madden
October 15 @ 9AM - 1PM
WRIGHT PARK
As a community scientist you can make important contributions to our understanding of fungal diversity in Vermont. Help discover and document the fascinating fungi of Wright Park for inclusion in the iNaturalist Fungi Of Vermont Atlas project.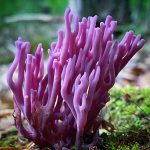 Fungi Bioblitz iNaturalist Wrap Up
October 19 @ 7PM
ZOOM PROGRAM
Meg will share the results of our work in Wright Park. What mushrooms did we discover? How many species were there? Was there anything unexpected?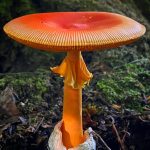 2nd Annual Photo Challenge
This year's photo challenge was a great success.    Please join us in congratulating all of the artists who participated.
First Place - Diane Dapolito
Second Place - Kristi Tolgyesi
Third Place - Cinse Bonino
Honorable Mentions - LeRoy Graham, Steve Snider and Amy Carey
Addison County Amateur Radio Association
1st Sunday of the month, 8:30 am - 10:30 am.
The Addison County Amateur Radio Association (ACARA) provides a forum for members to share amateur radio and its value to the general public as a non-commercial voluntary communication service, particularly with respect to providing emergency communications.
In addition, ACARA offers members support for their educational, technical, experimental, and other electronic- and radio-related activities. Come join us at any of our upcoming meetings to meet local Ham Radio operators and learn more about our amazing hobby. Public welcome!
For more information, contact Duane Fowler, ACARA President at 802-734-9382 or by email.
Wednesdays, 7:00pm - 8:00pm
This lecture series from Vermont Humanities Council with local underwriters offers talks on the first Wednesdays of October through May.  Visit Vermont Humanities website for more details on upcoming talks.
Fall and Spring series.
The Middlebury Community Classic Film Club, MCCFC, provides an opportunity for folks to gather for thoughtful entertainment while building a sense of community.  The club screens four films in the fall and four in the spring all organized around themes. Learn all about our Spring 2022 Series here. Discussion of the films is led by club convener Steve Gross. To get involved with MCCFC, contact Chris. 
Thursdays, 1:00pm - 3:00pm
WELCOME TO THE OTTER CREEK POETS!  For over 20 years a group of poets has met weekly in the library to discuss our work together. Currently we hold "hybrid" meetings, for both in-person attendees and others online through Zoom. The workshop's emphasis is to help each other improve the effectiveness of their new and revised work. Sharing your writing is rewarding, but isn't always easy. The Otter Creek Poets know how to be supportive of both the poet and the poem.  Writers and aspiring writers of all ages and levels of experience are welcome, as are poems in all forms and styles. The workshop is free to all.  For more information, and for the Zoom link required to log-in, contact David Weinstock by email at david.weinstock@gmail.com, or by phone and text at 802-989-4314.
Yoga Philosophy Discussion
2nd Wednesday of the month, 7:30pm - 8:30pm.  Currently meeting virtually.
Yoga is much more than touching your toes or twisting yourself like a pretzel. It's like the scene in the "Wizard of Oz," when everything goes from black and white to color; developing the vision to see the world, others, and yourself in their full splendor. 
Prem Prakash has been practicing yoga and meditation for over 40 years. He is one of only a few Westerners to be recognized as a Yogi Raj, lit. "A Royal Yogi." He is Co-Director, alongside his wife, Lesley Ambika Gibbs, of the Green Mountain School in Middlebury, VT.
 Please register here to join the discussion. For more info: www.gmsy.org