The library is a place for people to gather, socialize and learn.  Community groups regularly use our space for meetings, classes and sharing.  Meetings at the library are always open to the public and welcome new members and visitors.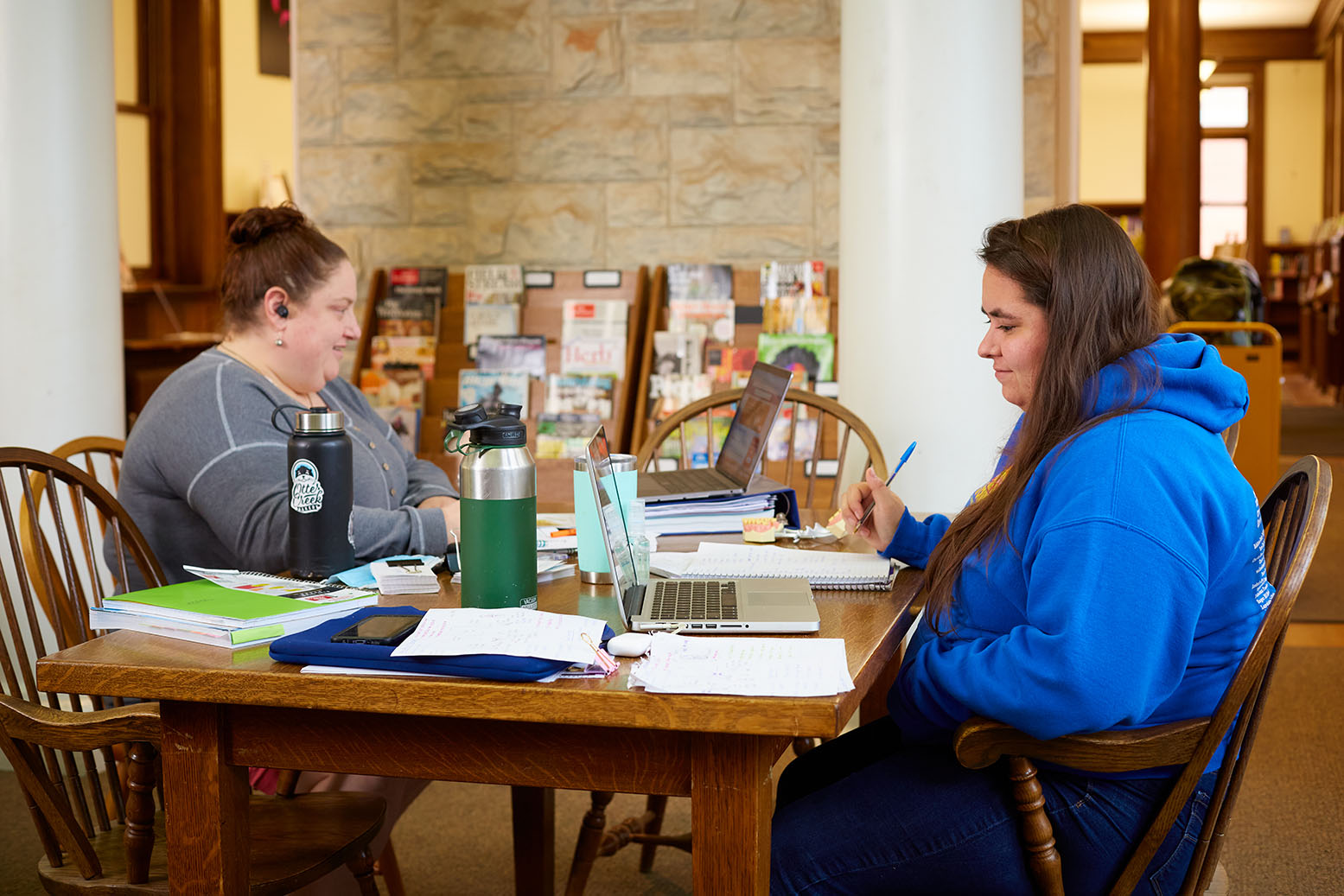 First Wednesdays
February 1 @ 7PM  VIRTUAL ONLY
To participate in any of these events, please register on Vermont Humanities website.
Are Your City's Monuments Worthy? Presented by Brownell Library Take the Quiz!
Many communities recently have questioned the value of long-standing monuments. These
debates can strike at the heart of history and memory. Seeking dialogue instead of a shouting
match, author Raffi Andonian suggests four simple questions for communities to consider as
they evaluate historic sites, famous figures, and public monuments.
Haymaking, Barns, and Farm Memories Presented by Manchester Community Library
In his book The Haymakers: A Chronicle of Five Farm Families, Steven Hoffbeck shows that
haymaking was more than just harvesting grass, alfalfa, and clover. It was about toil, fears, and
the fragile nature of human life. Anyone who grew up on a farm—or wishes they had grown up
on a farm—will enjoy the insights and humor of this multimedia presentation.
What is Trauma Informed Journalism? Presented by Rutland Free Library
Journalist and activist Lori Yearwood explores what it means to be a trauma-informed journalist
when reporting on difficult topics. Having experienced homelessness herself, she suggests
key ideas to keep in mind as journalists engage with populations who face dire situations and
systemic poverty.
Jo Brunini - Author Talk
Tuesday, February 7 @ 7:00PM
Local author, Jo Brunini will be here to discuss her new book, Never a Cloud.
Some things can only be hidden for so long. Some things are too difficult to talk about, and some things you have to repeat even when no one is listening . . .Never a Cloud charts the course of three women—Violet, Ava, and Margot— who find their way to a new understanding of home and family at Otyrburn, an estate in rural Scotland.
This event is a hybrid event.  You may attend in person or virtually on Zoom.  Please click here for the Zoom link.
We are happy to be partnering with Vermont Book Shop for this local author series.  Books will be available to purchase for signing.
Octavia E. Butler Discussion Group
Wednesday, February 1 @ 7PM
Join Mary Moore, graduating Middlebury College student, for a discussion of Octavia E. Butler's "Kindred."  Using grant money, Mary spent last summer studying Butler's personal papers to writer her English thesis.  She is kindly sharing her knowledge about black feminist author Butler's life and work.  IPL has a few copies of the book.
C Jane Taylor - Author Talk
Wednesday, February 8 @ 6:00 PM
C. Jane Taylor is a writer, biker, adventurer, and mom. At the age of 16, she went to Bard College at Simon's Rock where she earned a BA in Literature and Music History. She's been a cook for a baroque orchestra, a sculptor's assistant, a resume writer, and a yoga teacher. She started (and stopped) her own welding shop. She has repaired farm equipment under the blazing sun on the Fourth of July and decorated cakes resembling the Palace of Versailles on Bastille Day. Writing is her foundation.
Thursday, February 9 @ 5:30 - 6:30
Jessica Swift Community Room
Show our community how much we love it by adding your own heart to our community project.  Choose a felt or wood square.  We will supply everything you need to create your piece of the puzzle. Or take it home to create and bring back to be included in the final piece  .Under 14 please bring your favorite grownup with you.
Addison County Amateur Radio Association
1st Sunday of the month, 8:30 am - 10:30 am.
The Addison County Amateur Radio Association (ACARA) provides a forum for members to share amateur radio and its value to the general public as a non-commercial voluntary communication service, particularly with respect to providing emergency communications.
In addition, ACARA offers members support for their educational, technical, experimental, and other electronic- and radio-related activities. Come join us at any of our upcoming meetings to meet local Ham Radio operators and learn more about our amazing hobby. Public welcome!
For more information, contact Duane Fowler, ACARA President at 802-734-9382 or by email.
Burlington Writers Workshop - Middlebury Chapter
2nd and 4th Tuesdays, 6:30 to 8:30
Writers of all genres and skill levels are welcome to join us for this regular meeting of BWW. Each time we discuss the writing of two member writers who have arranged to submit work in advance. We use the MFA style of offering feedback, focusing on the work at hand to help cultivate, inspire, and strengthen our individual craft. We look forward to having you join us! Questions? Write Andrea Chessman or Marsha Harris.
Wednesdays, 7:00pm - 8:00pm
This lecture series from Vermont Humanities Council with local underwriters offers talks on the first Wednesdays of October through May.  Visit Vermont Humanities website for more details on upcoming talks.
Fall and Spring series.
The Middlebury Community Classic Film Club, MCCFC, provides an opportunity for folks to gather for thoughtful entertainment while building a sense of community.  The club screens four films in the fall and four in the spring all organized around themes. Learn all about our Fall 2022 Series here. Discussion of the films is led by club convener Steve Gross. To get involved with MCCFC, contact Chris. 
Thursdays, 1:00pm - 3:00pm
WELCOME TO THE OTTER CREEK POETS!  For over 20 years a group of poets has met weekly in the library to discuss our work together. Currently we hold "hybrid" meetings, for both in-person attendees and others online through Zoom. The workshop's emphasis is to help each other improve the effectiveness of their new and revised work. Sharing your writing is rewarding, but isn't always easy. The Otter Creek Poets know how to be supportive of both the poet and the poem.  Writers and aspiring writers of all ages and levels of experience are welcome, as are poems in all forms and styles. The workshop is free to all.  For more information, and for the Zoom link required to log-in, contact David Weinstock by email at david.weinstock@gmail.com, or by phone and text at 802-989-4314.
Yoga Philosophy Discussion
2nd Wednesday of the month, 7:30pm - 8:30pm.  Currently meeting virtually.
Yoga is much more than touching your toes or twisting yourself like a pretzel. It's like the scene in the "Wizard of Oz," when everything goes from black and white to color; developing the vision to see the world, others, and yourself in their full splendor. 
Prem Prakash has been practicing yoga and meditation for over 40 years. He is one of only a few Westerners to be recognized as a Yogi Raj, lit. "A Royal Yogi." He is Co-Director, alongside his wife, Lesley Ambika Gibbs, of the Green Mountain School in Middlebury, VT.
 Please register here to join the discussion. For more info: www.gmsy.org