The Ilsley Public Library a place for people to gather, socialize and learn. Below you'll find upcoming events, our regular ongoing events, and even new to-go programming! Check back often as our calendars update regularly!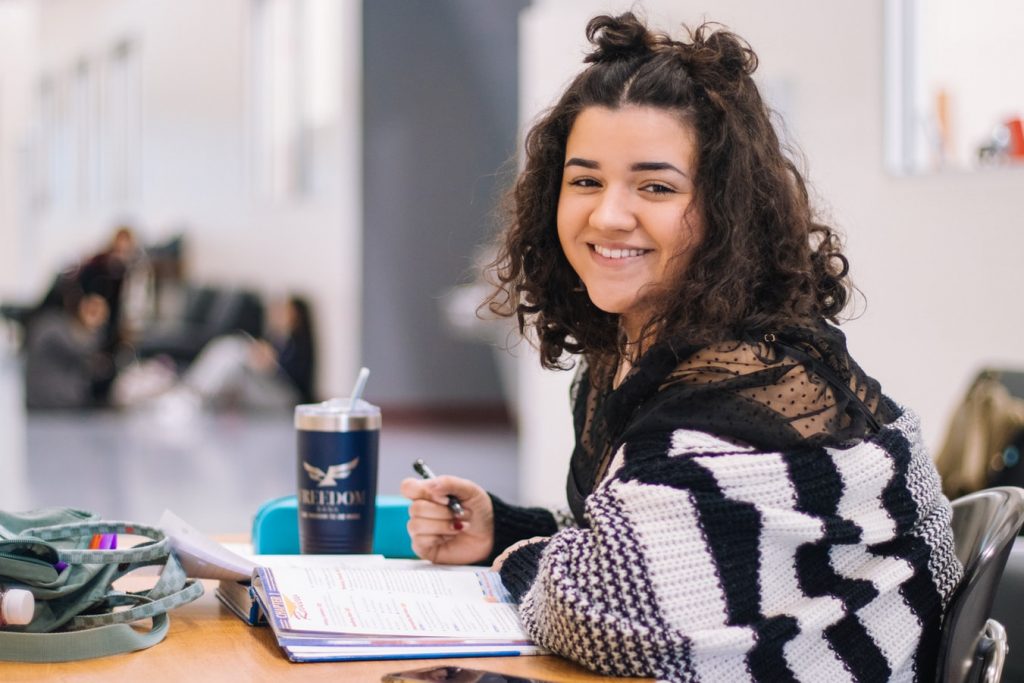 Plan programs, talk books, and make a difference in the library.
7th - 12th Grade.
MUHS students earn Community Service credit for TAG participation.
Help plan and run special programs for children and organize events for peers.
4th - 6th Grade.
Upcoming Programs and Registrations:
Whether you are new to the genre or a long-time comic lover, join us for interesting conversation and a chance to read something new.
Group meets bi-monthly January, March, May, July, September, November.
Register and pick up your copy at pickup service.
7th - 12th Grade.
Programming To-Go: Take and Makes:
Look for a teen craft project in February, April, June, August, October, December.