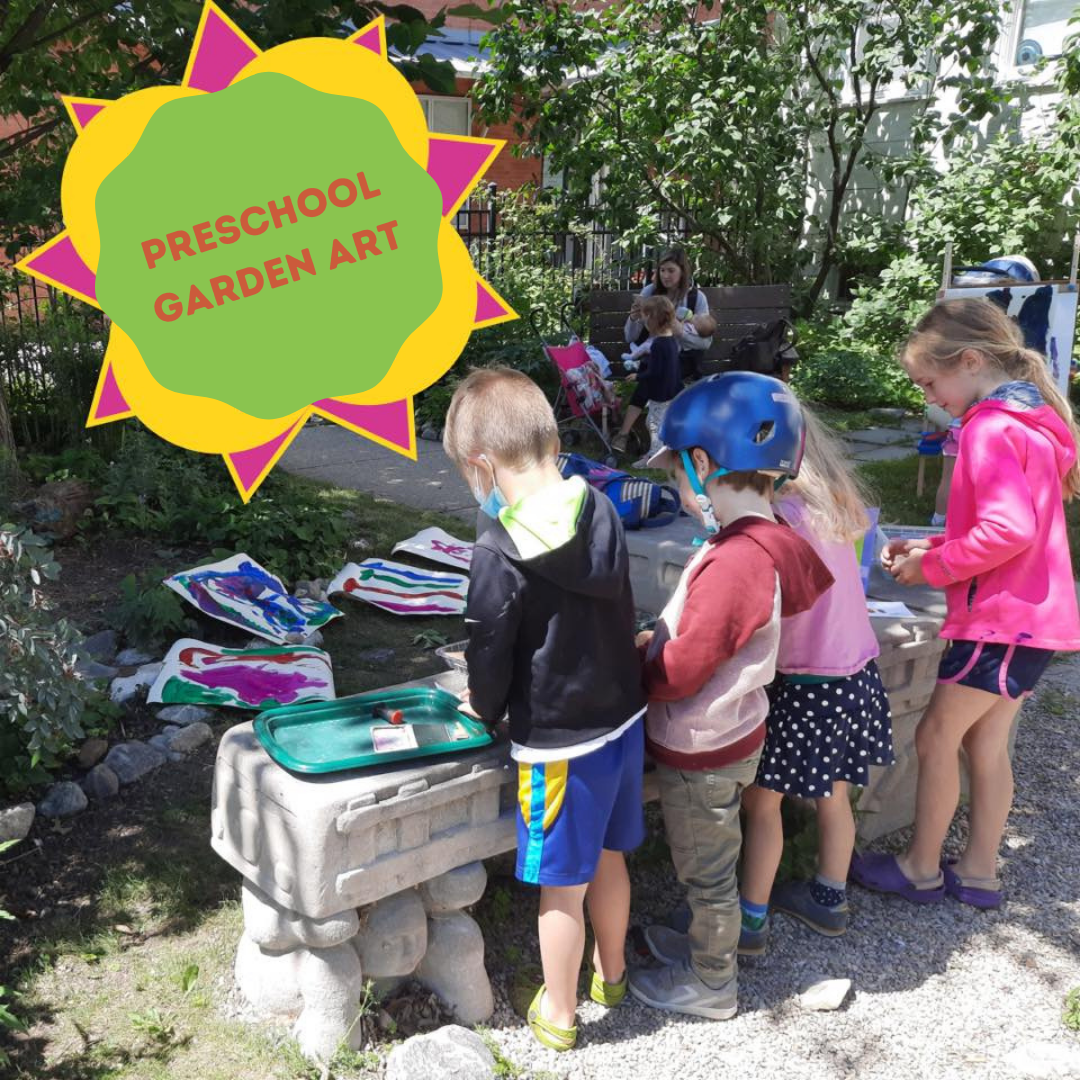 Join Lynn in IPL's garden for open drop-in art time!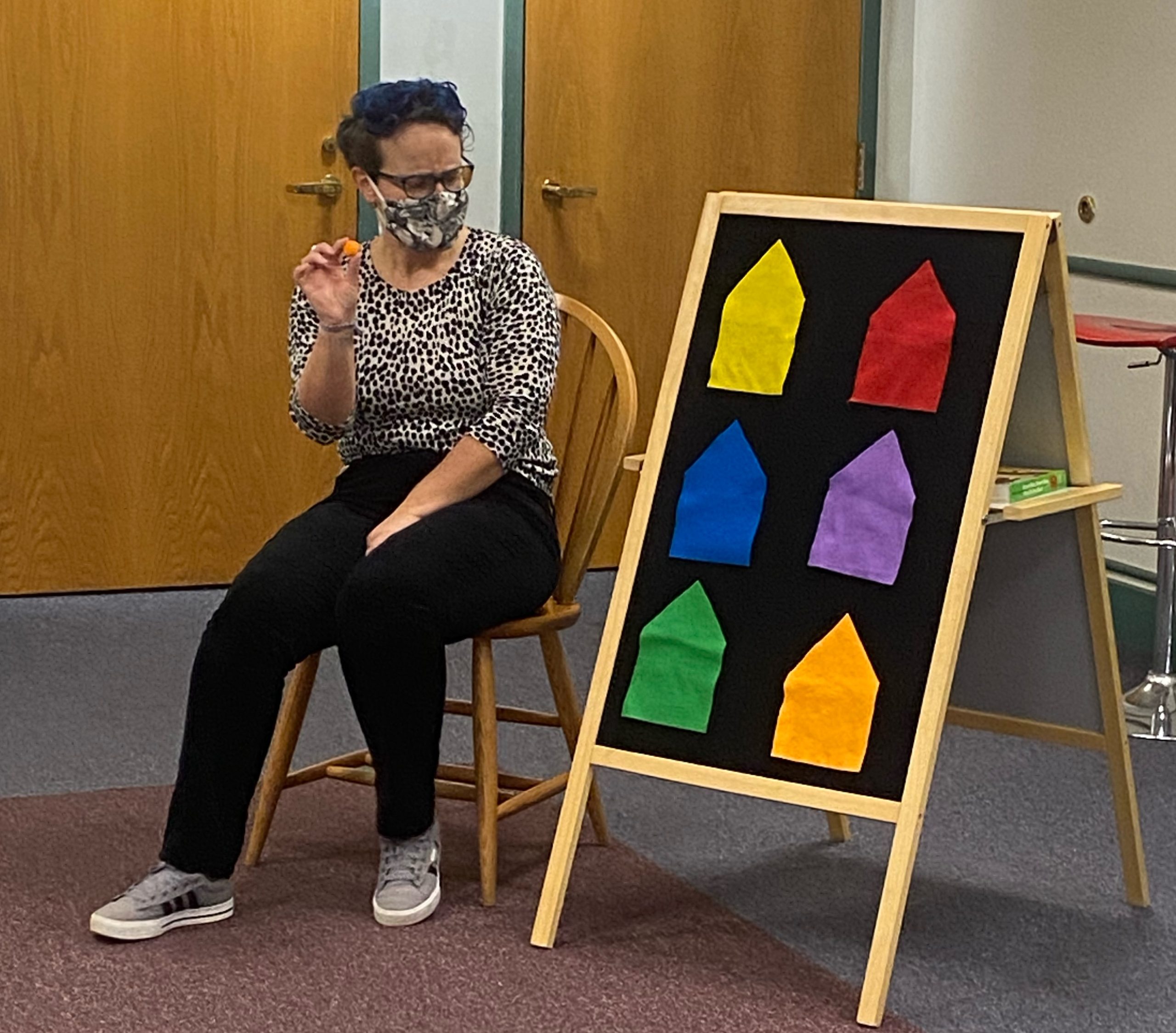 Join Tricia in the Jessica Swift Community Room for a lively and fun filled storytime.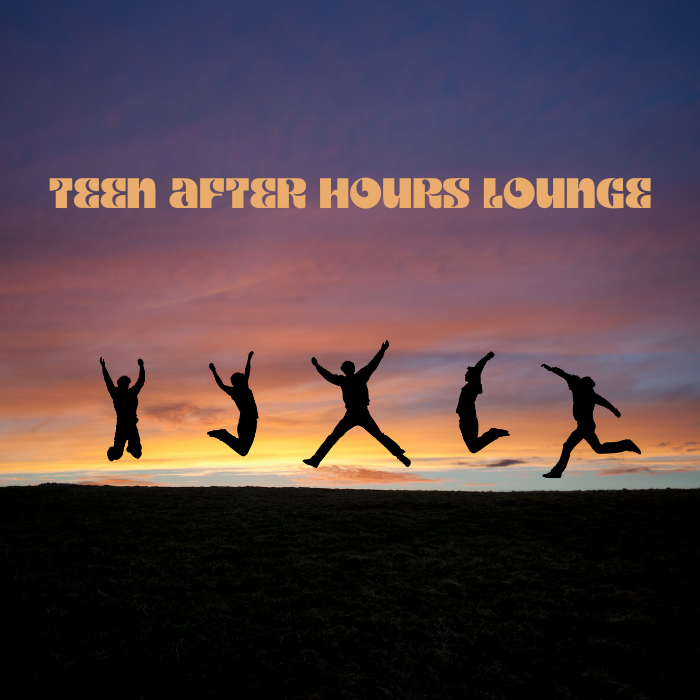 Bad Art Night Come 5-6pm to try your hand at a different, exciting craft. Can't make it? No worries! After the event, extra kits will be available in the Teen Room while supplies last. Contact Kathryn for details.